Flooring underlayment is not always necessary, primarily when you are using a flooring that has its own underlayment padding such as . But underlayment can help with a wide variety of issues, such as sound control in a cement floor application or cold floors in a basement for example. The type of underlayment you need depends on your application; tile, wood, vinyl, laminate and so on.
Here are a few examples of underlayment and the flooring types to use them with. If you have any specific questions please feel free to contact us at info@jonapanels.com or your preferred local flooring supplier to find out more.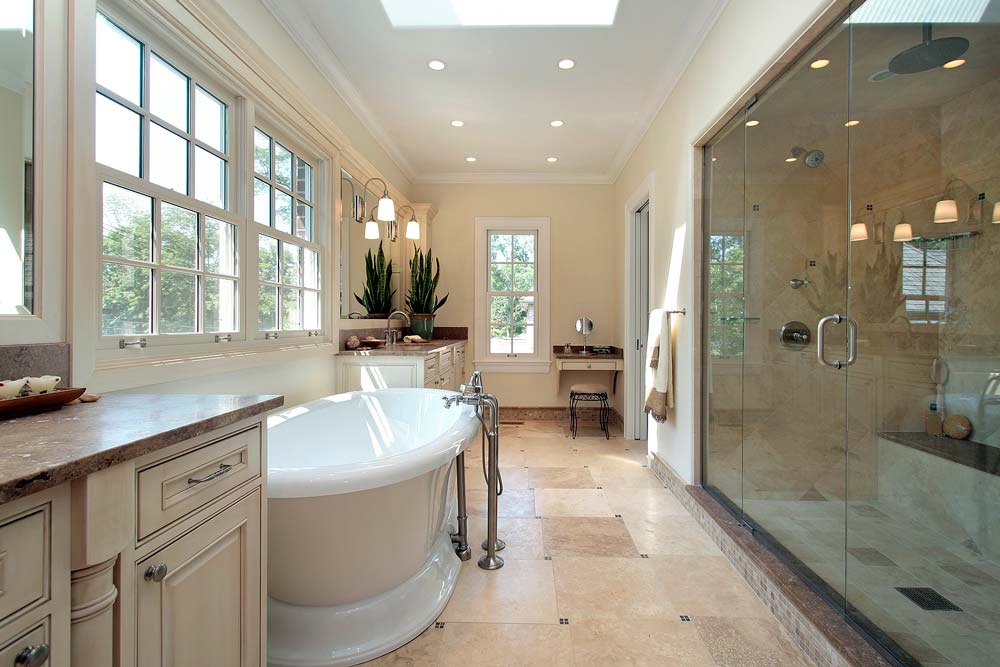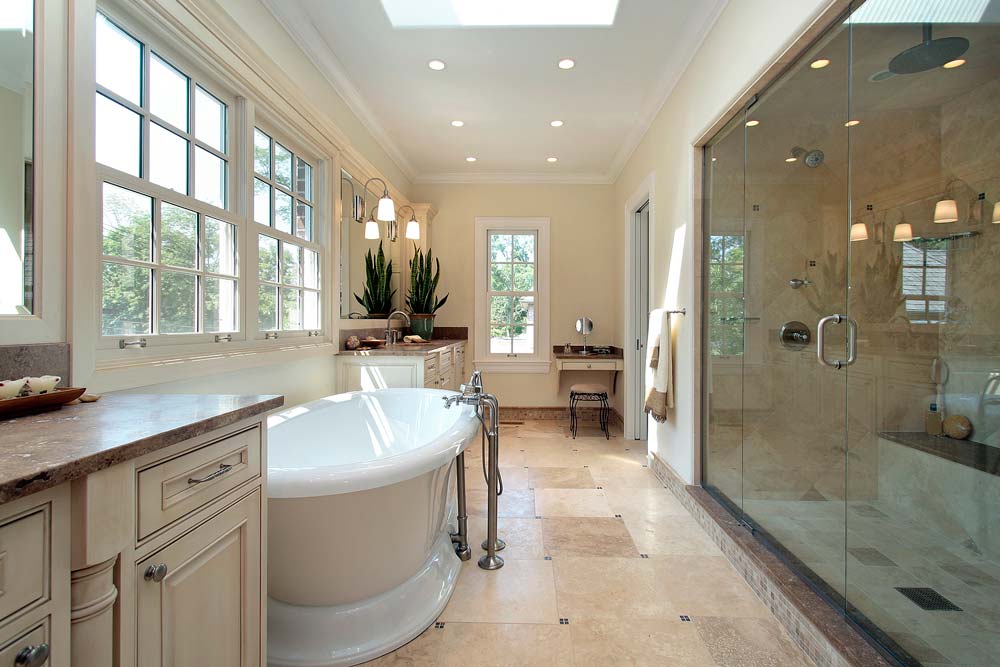 Traditionally used as a tile backer board for kitchen backsplash, showers, and anywhere tile is used, it can also be used as a wall board replacement.
Where it serves us when in need as an underlayment is, of course, when we are installing tile as flooring.
GreenE-Board is an environmentally friendly dual sided backer board with the rough side used for tile installations. The rough side must be installed face up (smooth side down) for ideal adhesion between the GreenE-board, mud and tile. Since GreenE-Board™ comes in various sizes and thicknesses we recommend using the 1/4″ thickness for underlayment as well as ceiling applications.
GreenE-Board™ is naturally moisture resistant, fire resistant, freeze/thaw rated, and much more.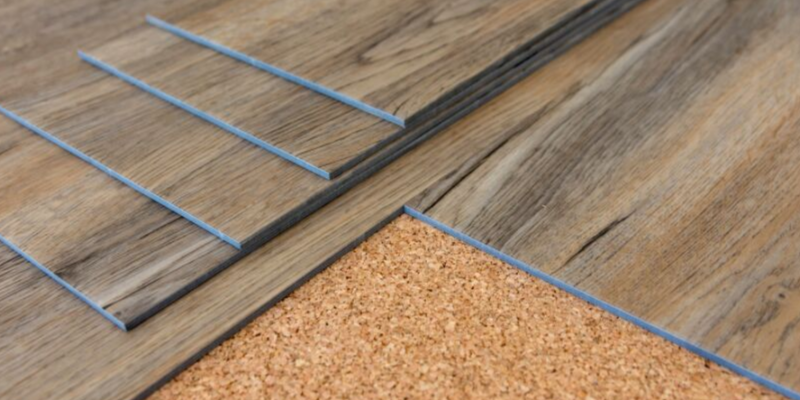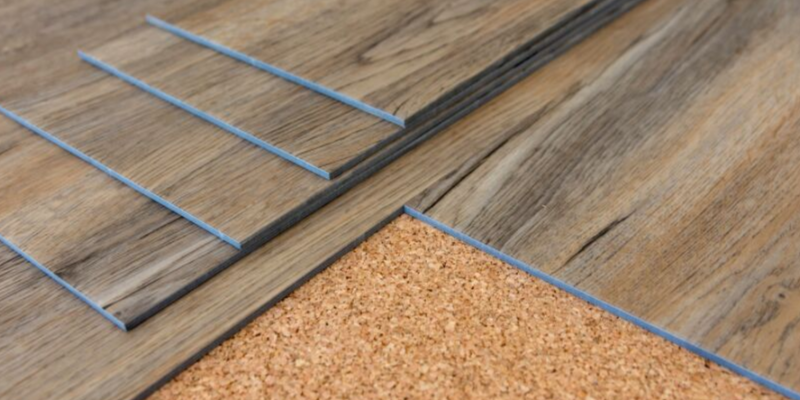 Created specifically for the vinyl floor covering industry, Enstron underlayment with its convenient nailing pattern is the product of choice for builders and flooring suppliers alike. Made from 100% recycled fiber, this product offers a solid core, high density panel with a smooth and blemish free surface. Enstron underlayment panels are free of acids that are known to cause bleeding and staining of vinyl floor coverings. Recommended by the Floor Covering Installer for DIYs and professional builders alike.
This product is not for use under ceramic tile.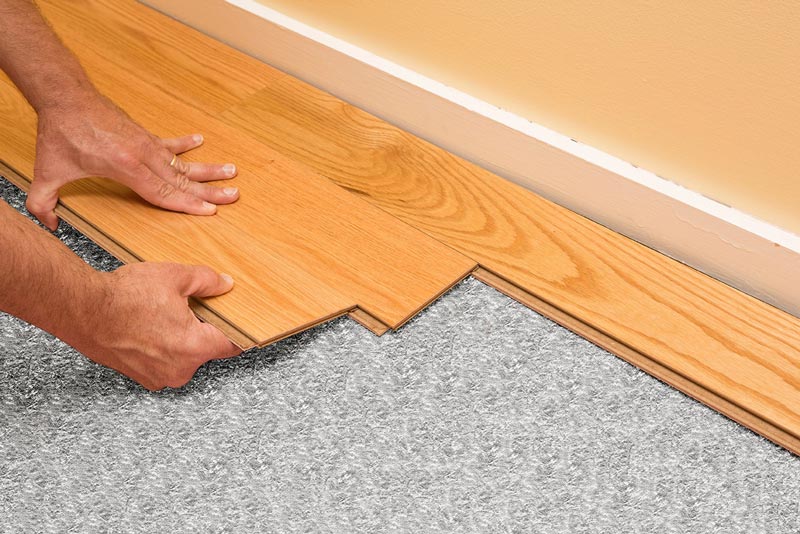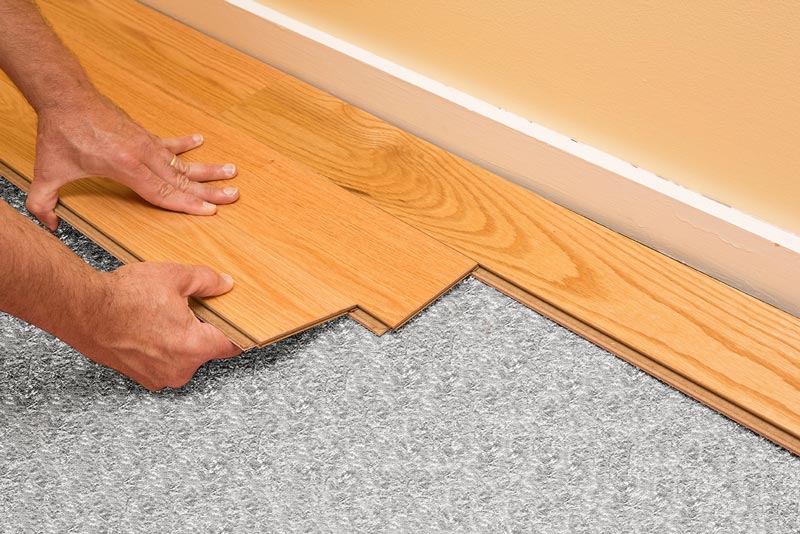 Whisper Walk & Laminate, Wood, Vinyl Plank & Tile Flooring
WhisperWalk 3-in-1 Underlayment is the right choice for laminate flooring, engineered wood, and rigid click vinyl plank and tile. Do not use under sheet vinyl or other soft backed flooring materials.
WhisperWalk is constructed with 3/32" polyethylene foam and a 2 mil thick foil film. It provides excellent sound reduction and moisture vapour control to protect your beautiful finished floor. WhisperWalk is approved for on or above grade installations (if approved by manufacturer). WhisperWalk is easy to install with a plastic overlap and adhesive strip to join one layer to the next.
Jona Panel Sales Inc., distributors of WhisperWalk, proudly provides all testing and certifications for download online. They believe it is important to be transparent with the consumers who end up purchasing these products to better their home or project.
WhisperWalk has an acoustical sound rating ∆IIC (Delta rating) of 23.
Many foam underlayment providers do not provide their certifications nor do they have a ∆IIC rating, although they may say they have a. Many strata units and projects are now starting to rely on the Delta ratings rather than just an STC.
The Delta IIC rating is the best sound rating to consider when comparing the performance of different types of underlayment. It keeps the manufacturers from promoting misleading results obtained by using materials or methods of isolation that the average assembly does not use. – ISOStore.com
If you would like to understand more about these ratings and the advantages please click here.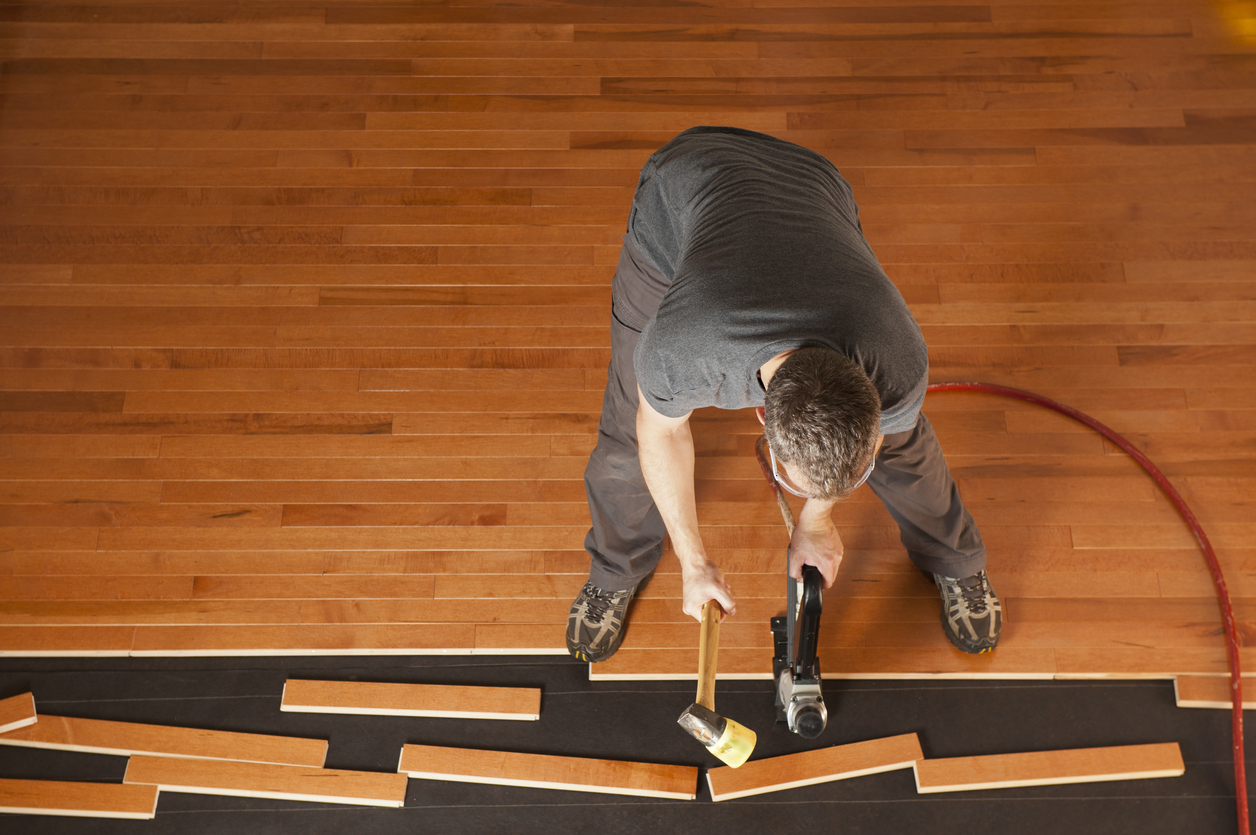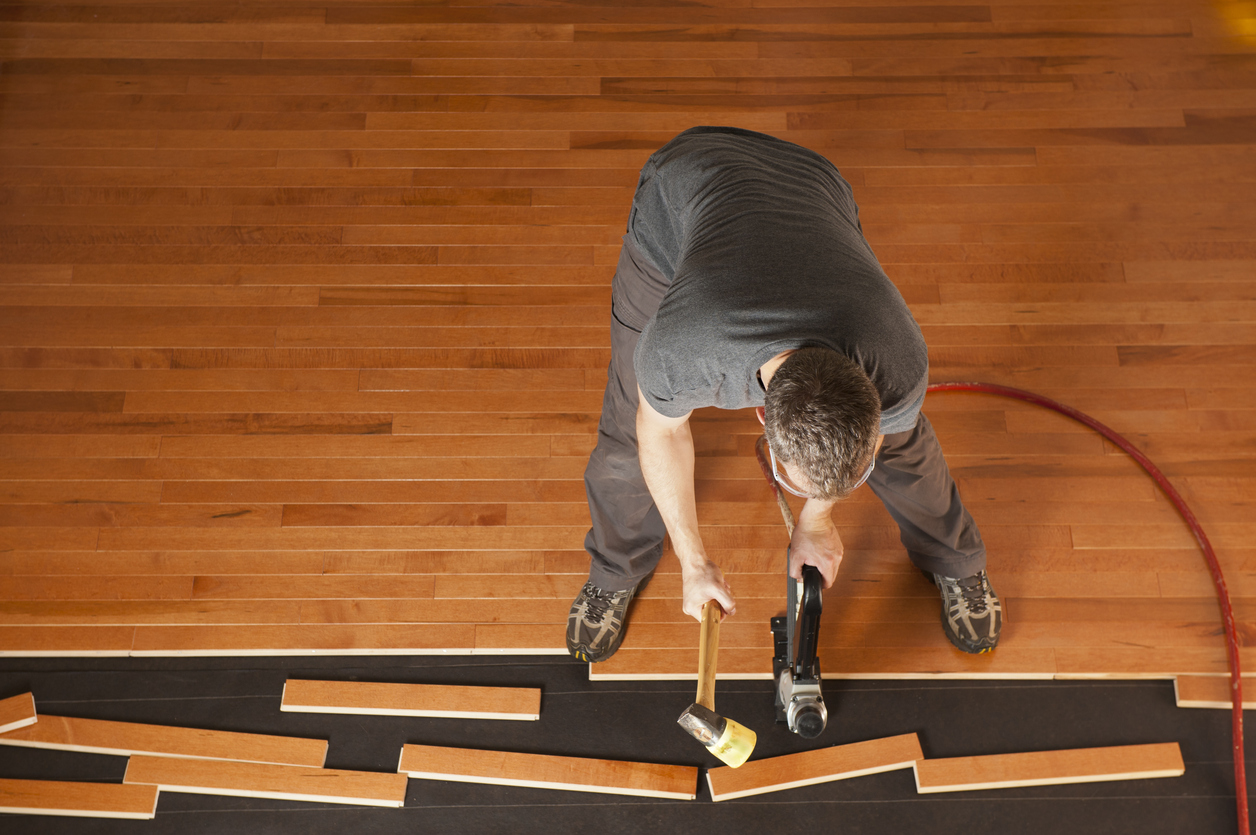 Whisper Walk LVT/LVP Underlayment, made from extruded polystyrene, is composed of closed foam technology for outstanding sound reduction. Made for luxury vinyl tile and plank installation applications, Whisper Walk LVT helps correct minor subfloor imperfections and is extremely flexible. Its unique design and texture optimizes sound reductions. Can be used for glue down and floating installations.
Can be used with LVT, LVP, laminate and engineered hardwood flooring.
∆IIC 21 has been achieved.
Pin it for later!