Lingering odors can kill a real estate deal, car sales, or rental agreement. So why not eliminate the odor quickly and safely – guaranteed! I've had experience using Smell Zapper odor eliminators and I haven't been able to find anything better!
You can use all the Smell Zapper odor eliminator products on a wide variety of surfaces like upholstery, carpets, cement, baseboards, walls, in vehicles, RVs, hotels, boats and more.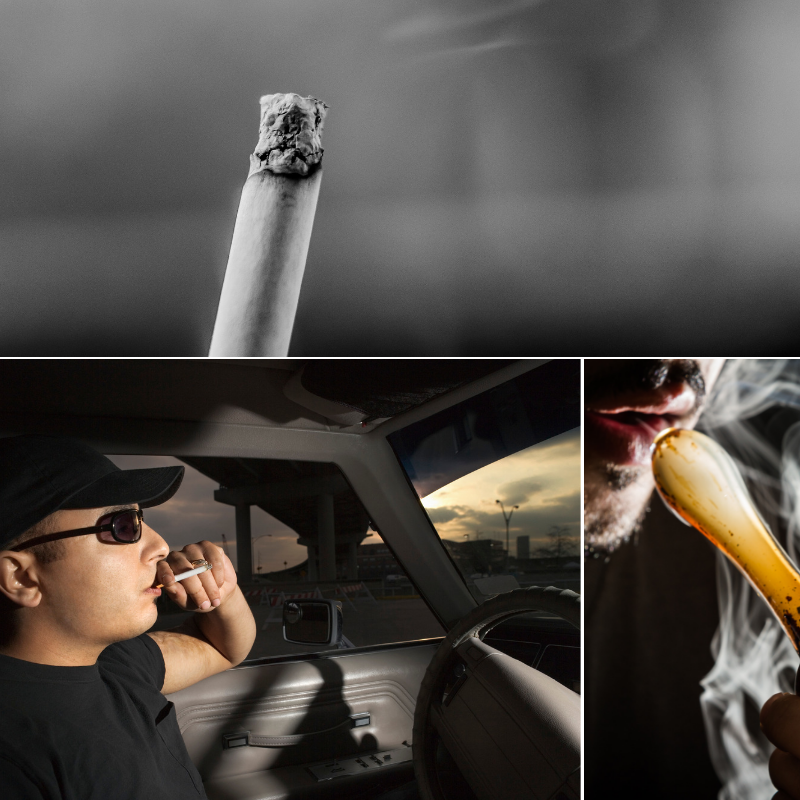 Cannabis or Cigarette Smells
There's no doubt, as soon as you drive your new car off the lot it decreases in value. But as soon as you light a cigarette? Your trade-in value plummets even further. Car lots won't offer top dollar, no matter how well you have cared for your car, if it smells of smoke.
Same goes for RVs, real estate, rental properties and more.
If you are in this predicament then you can restore your trade-in value using Smell Zapper Smoke Eliminator. It is 100% guaranteed to work or your money back! It is quick and easy to use with 1 quart treating up to 50 vehicles. Local car cleaning companies like Bubbles here in Kelowna and Alberta locations use Smell Zapper because it works!
Culinary Smells
Everyone has walked down an apartment hallway or stepped into a vehicle and it smells like food. If you deliver food or you are building manager for an apartment building you may want to rid those smells with Smell Zapper Smoke Odor Eliminator.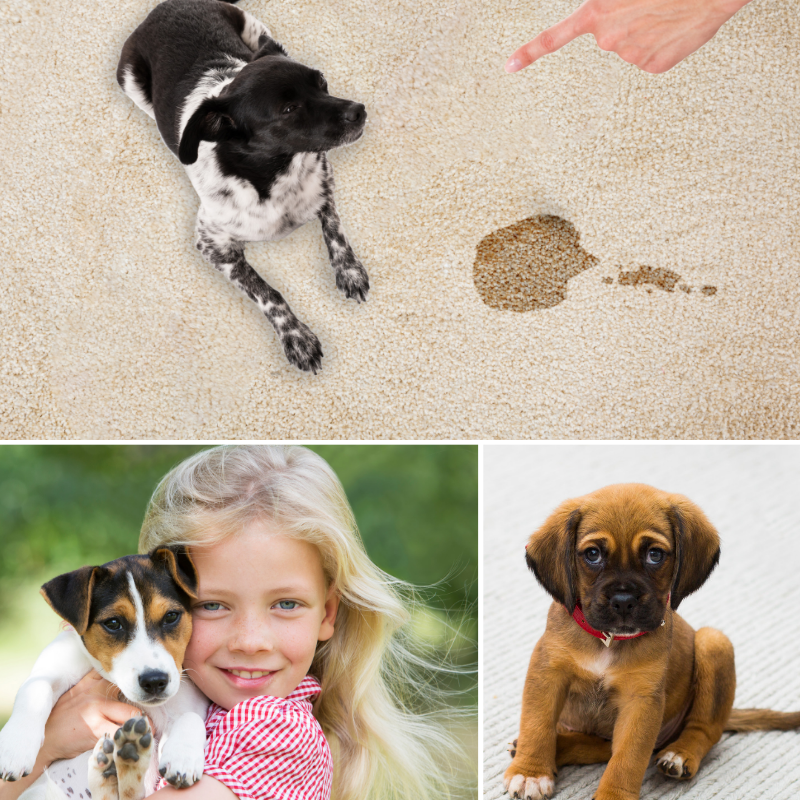 Pet Stains & Odors – New & Old
We love them but it happens. It is practically unavoidable when they are puppies or kittens.
Pets leave little gifts for us to find on our carpets & couches, sometimes leaving lingering stains and smells.
To treat stains, the best stain remover on the market today is Smell Zapper's Erase. You can check out our Instagram highlights to see stain removal in real time! It acts quickly while re-emulsifying the urine crystals so that you can remove the odor and stain from your surface for good.
Recently, my family and I moved into a home we purchased. For years it had been rented out and the carpets smelled of pet odors and stains were a plenty. We used Smell Zapper BioEnzymatic Odor Eliminator to rid the smells from (who knows how) long ago. It is safe to use for pets and kids which is a huge plus for us as we welcomed our first in 2018. The terrible odor, caused by the remaining urine crystals embedded in the carpet, are eaten away by the Smell Zapper formula.
Mold
If you have mold issues Smell Zapper BioEnzymatic also eliminates the smell and growth of mold within carpets, windows, provided that the original issue causing the mold has been rectified, otherwise you will have to continue treating it with Smell Zapper BioEnzymatic.
Pin it!

Any questions? Get in touch with us!
Info@JonaPanels.com