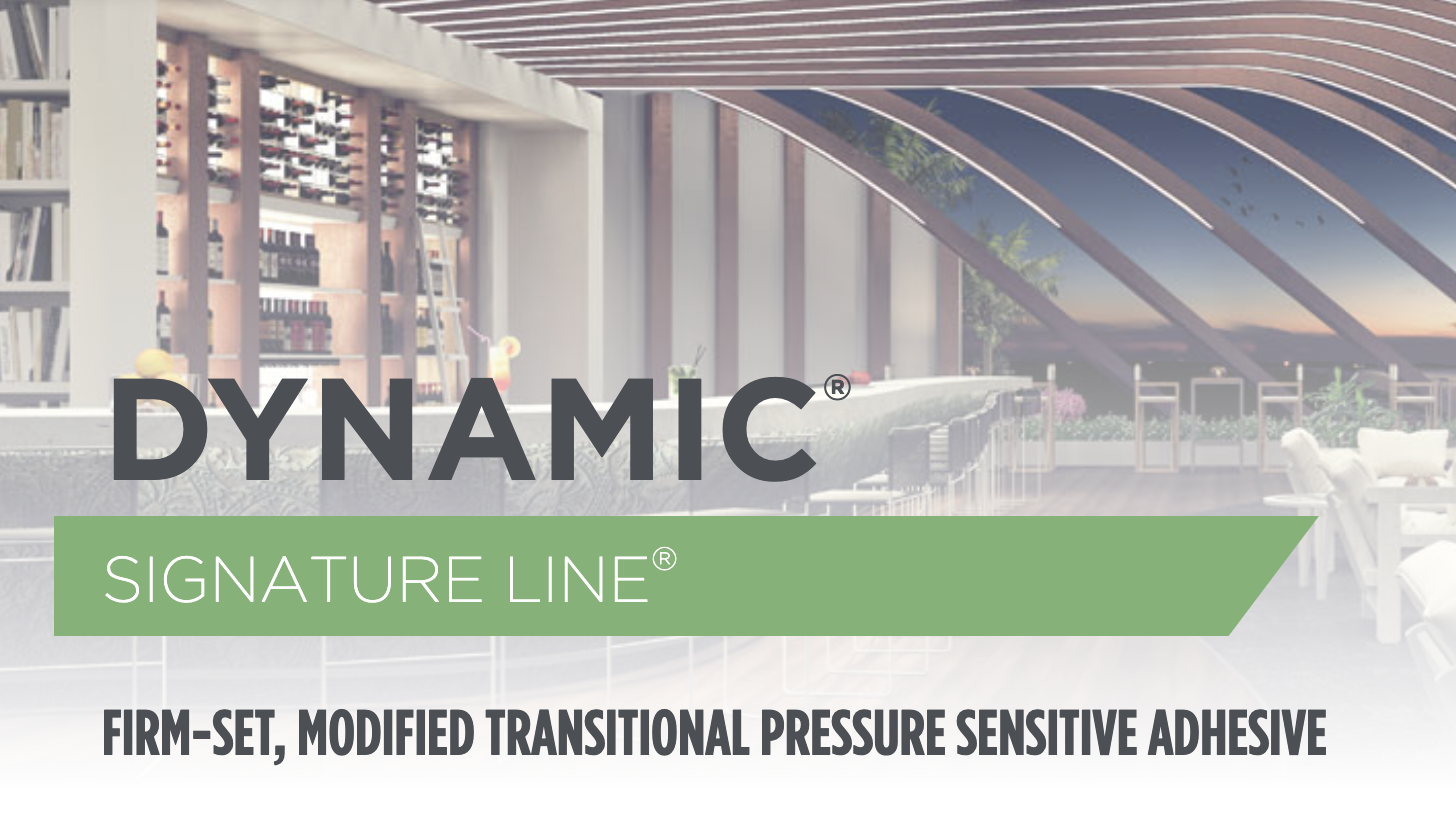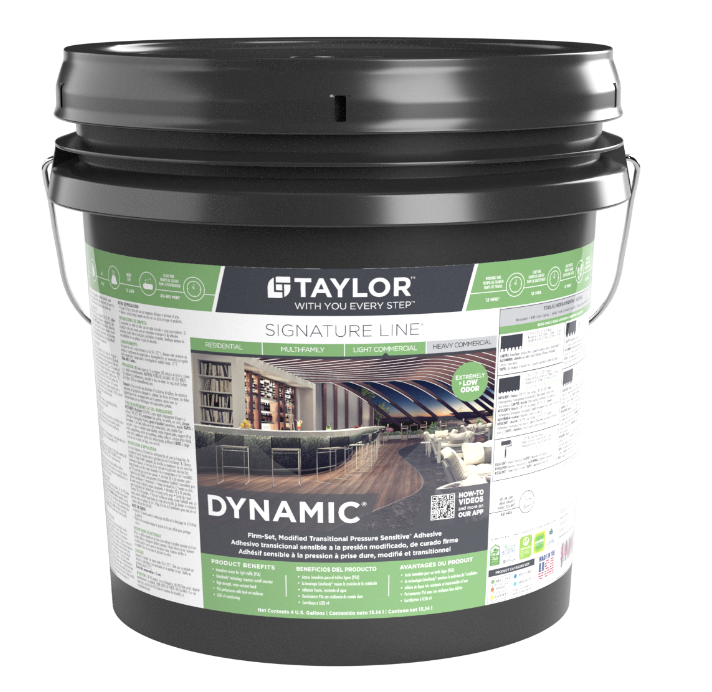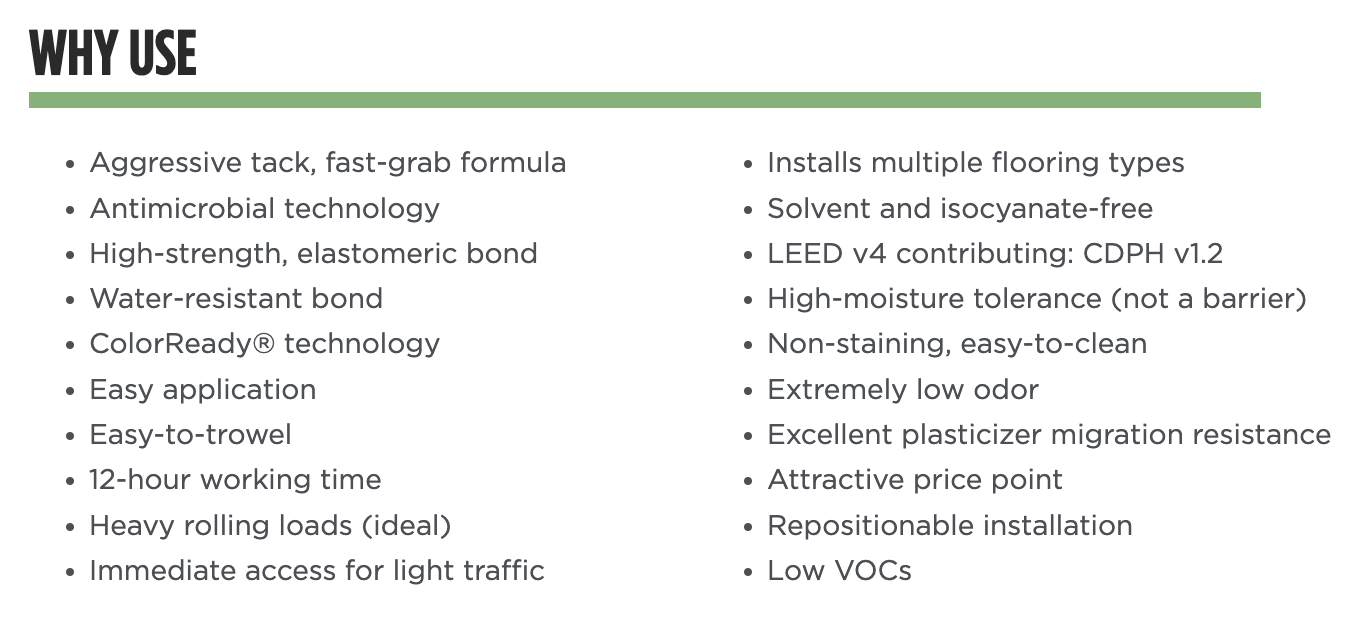 Download the PDFs Below
When it comes to ultimate adaptability for numerous flooring types, Dynamic holds the market. Breaking all the rules, this revolutionary product saves time with its instant access for light traffic. Dynamic provides the superior bond-strength of a fully cross-linked adhesive, while temporarily retaining PSA-like surface tack.
Jona Panel Sales Inc. is the Canadian sales agent for Taylor Adhesives products. Get in touch to become find a distributor near you or if you are interested in stocking Taylor Adhesives products.
Can be used with Broadloom & Modular Carpet
Can be used with cork flooring
Can be used with resilient flooring such as linoleum, lvt, lvp, rubber and vinyl

Download the PDFs Below