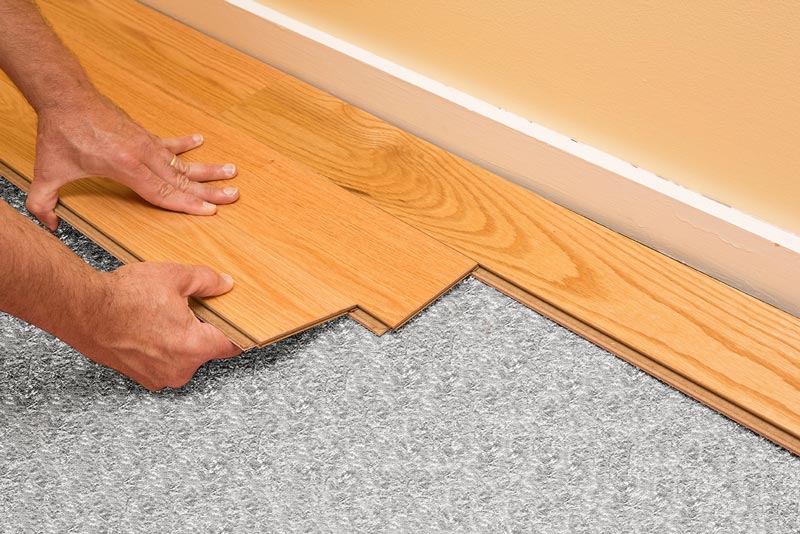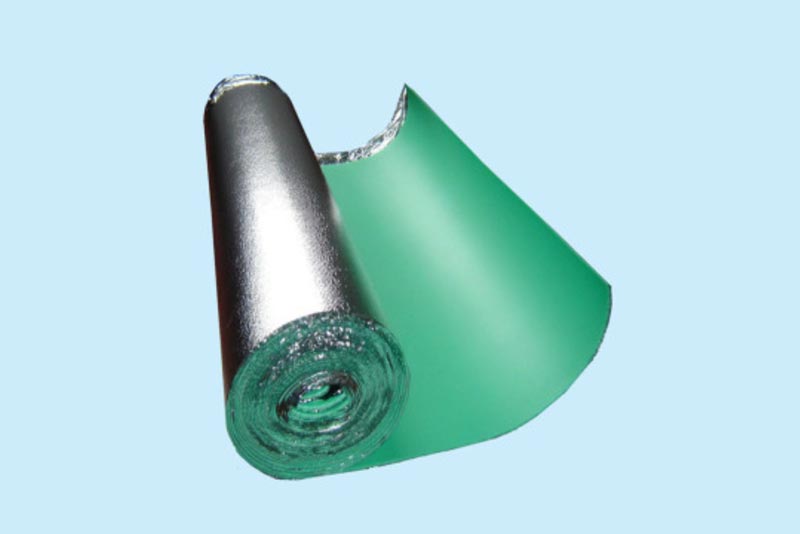 Download the PDFs Below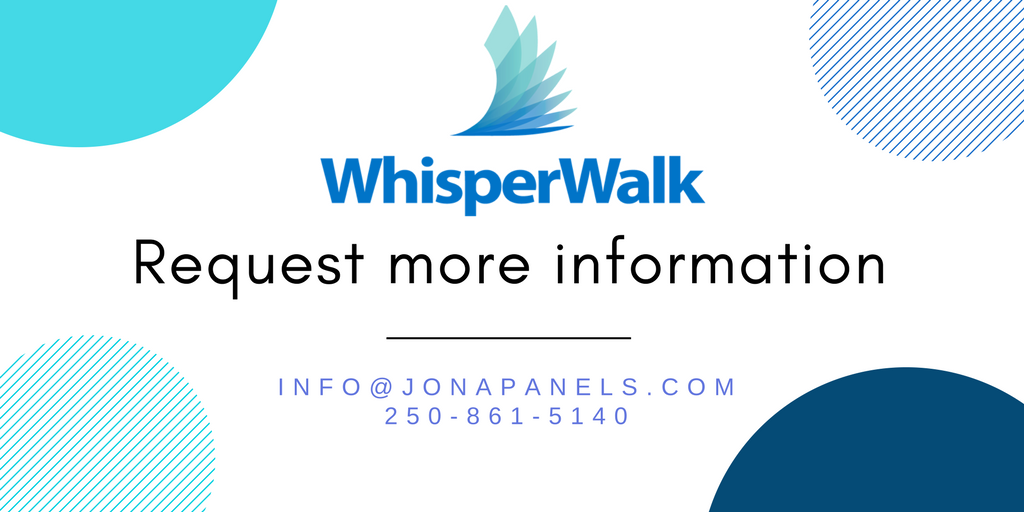 2.5 mm in both 100 and 500 square foot rolls currently available at Prosol locations.

WhisperWalk 3-in-1 Underlayment is the right choice for laminate flooring, engineered wood, and rigid click vinyl plank and tile. Do not use under sheet vinyl or other soft backed flooring materials.
WhisperWalk is constructed with 3/32" polyethylene foam and a 2 mil thick foil film. It provides excellent sound reduction and moisture vapour control to protect your beautiful finished floor. WhisperWalk is approved for on or above grade installations*. WhisperWalk is easy to install with a plastic overlap and adhesive strip to join multiple rolls.
*Below grade application is approved IF approved by floor manufacturer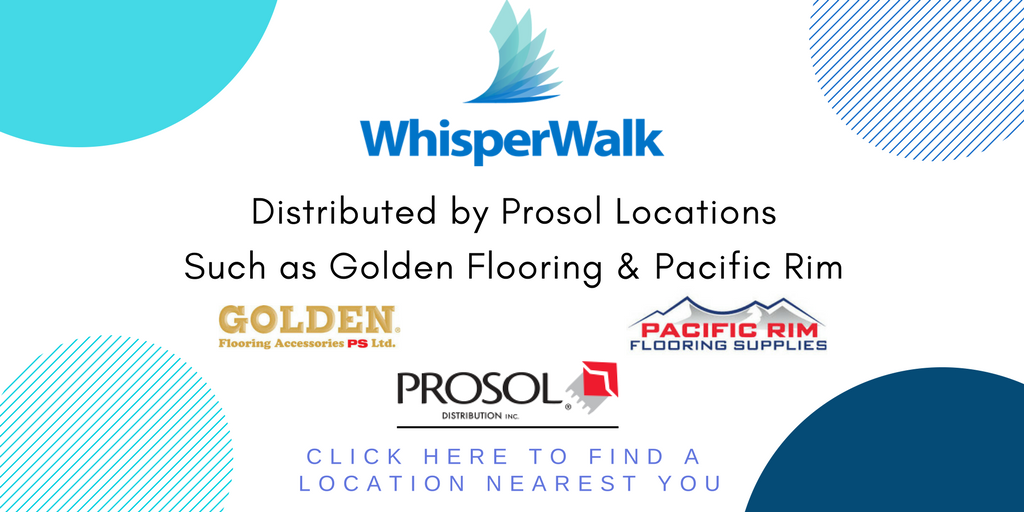 Fast, easy installation
For use under laminate and engineered wood flooring
Moisture, mold and mildew resistant
Delta Rating ∆IIC 23 - We have the testing to prove it!
Ideal for radiant floor heating
Cushions floor, eliminates clicking against subfloor, reduces overall sound transference
Protects finish floor from substrate moisture vapour
STC 73 / IIC 72 *See assembly.

Download the PDFs Below