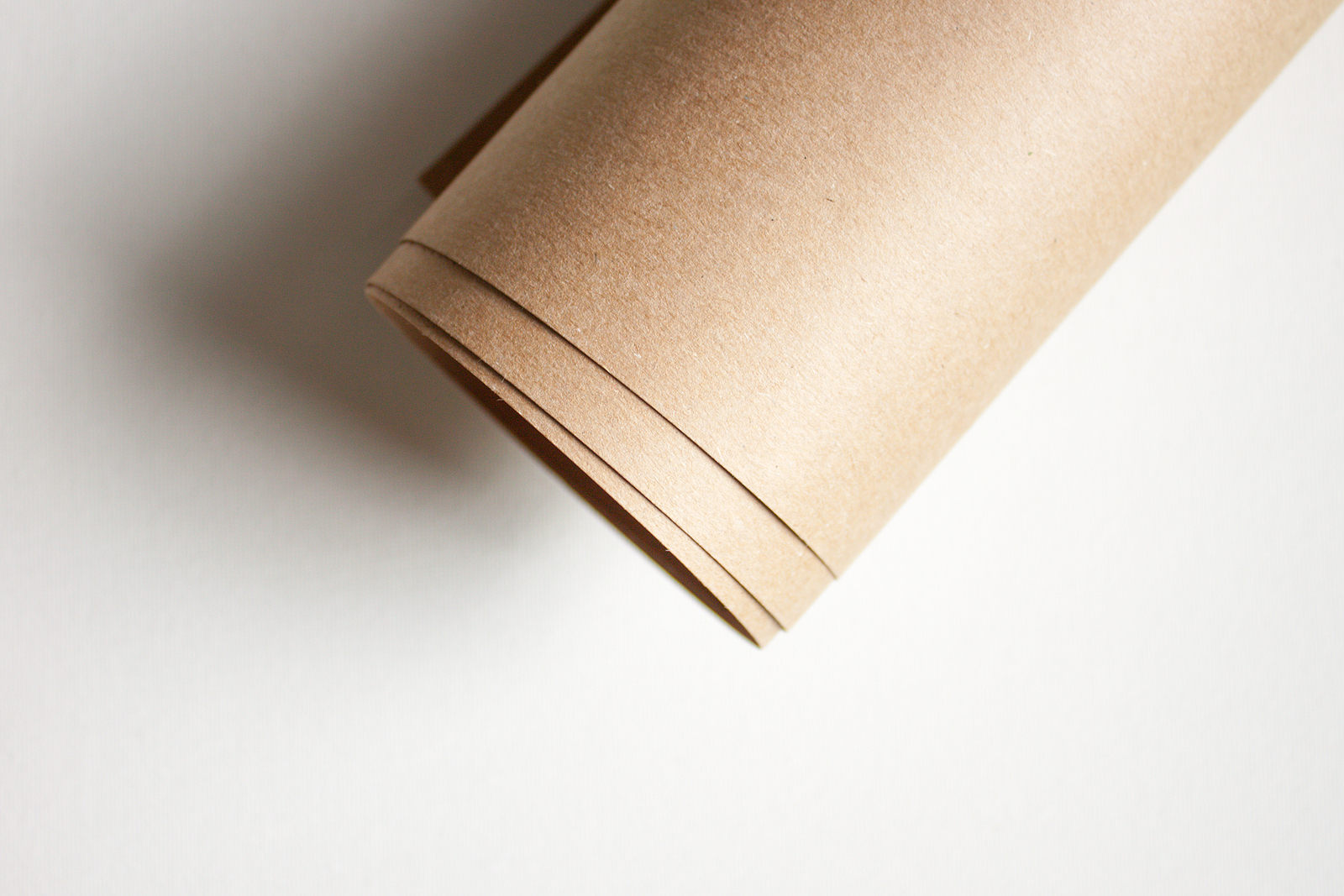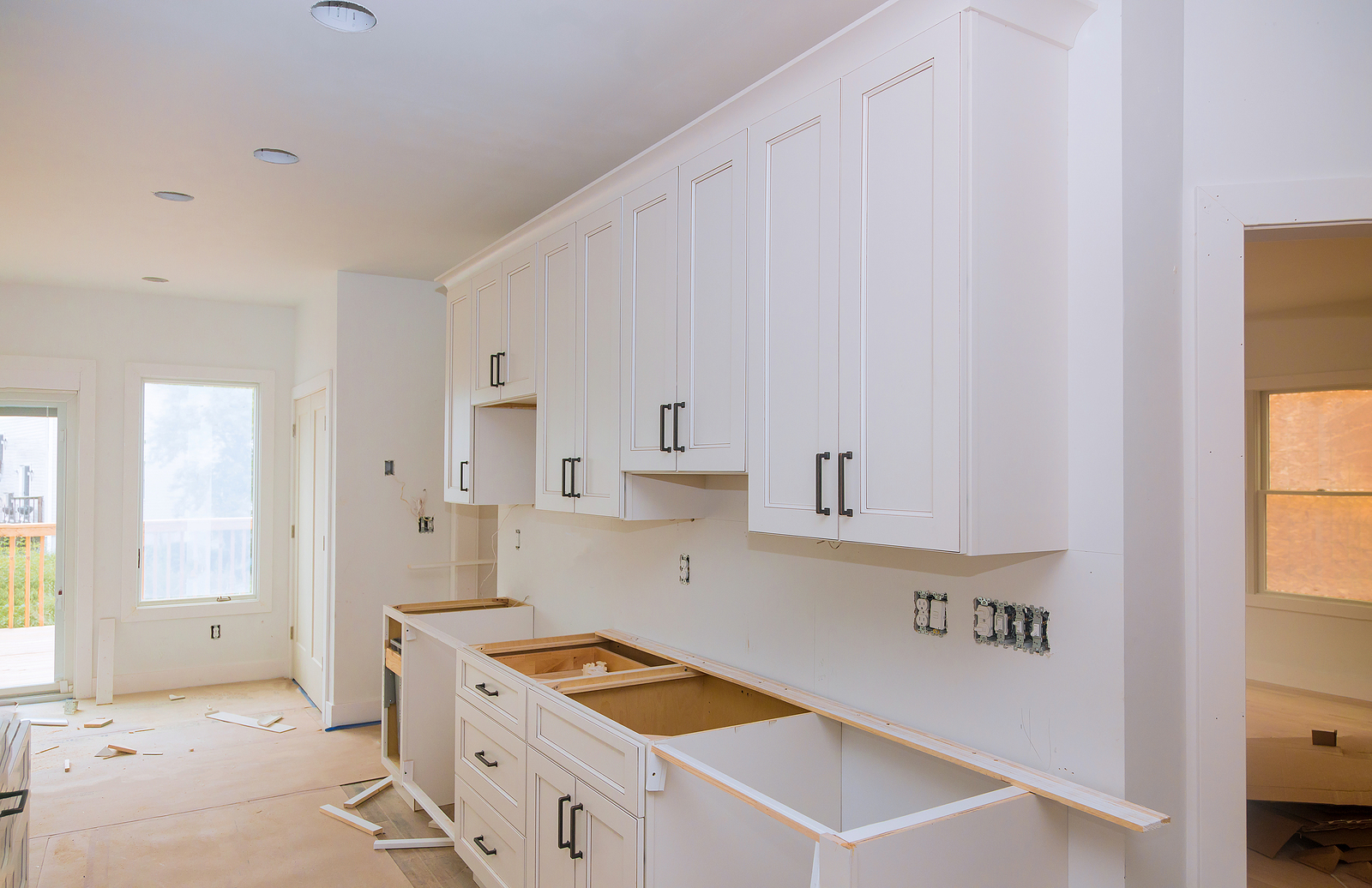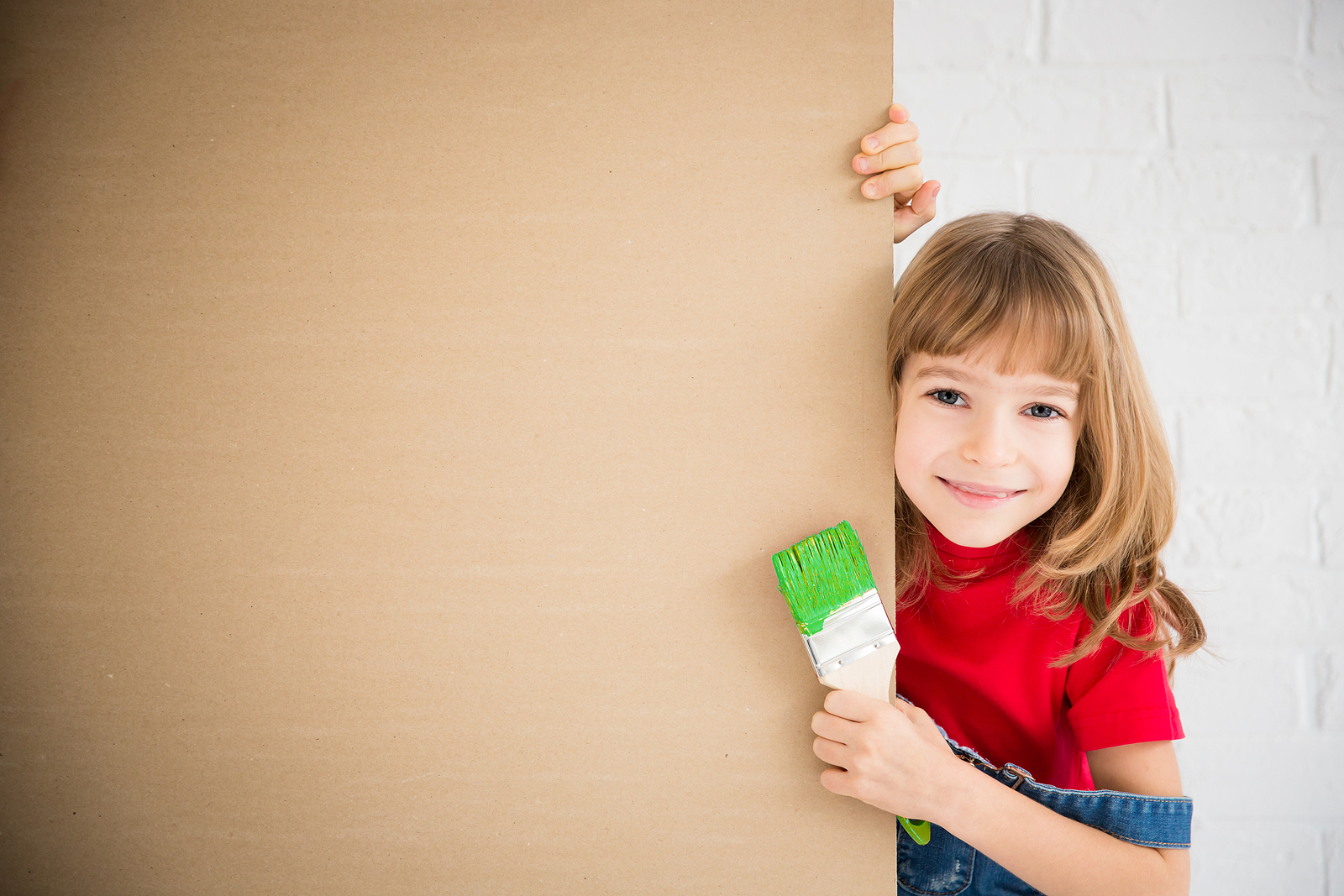 Download the PDFs Below
Protect your surfaces using RG Board temporary flooring protector.
Prevent scuffs and scrapes during renovations and construction projects by laying RG Board and taping it down to prevent any shifting. It is easy to work with and is equipped with breathable technology.
Proudly made in Canada!
36" x 100'
Made in Canada
Water resistant
Light Weight
Breathable
100% Recycled
100% Recyclable

Download the PDFs Below
Installation
Be sure to clean the floor thoroughly. It should be free of debris, dust and moisture.

Roll our RG Board and tape down.

Before you roll RG Board up to store for reuse, be sure to use a broom and or shop-vac to clean any debris away.