Vinyl flooring has come a long way since our grandparents and even great grandparents' day. However, if you don't use the right underlayment you could experience seam telegraphing, delamination, staining and a slue of other problems.
So choosing the right underlayment is just as important as choosing the right flooring for your project.
What is the best underlayment for vinyl flooring?
When searching for the right underlayment it is best to check a few things off your list.
1. Does it have a warranty and if so is it fair?
2. Does it fit in your budget range?
3. Does it address my key areas of concern within my specific room/application?
4. Quality check.
Our vinyl underlayment of choice, Enstron.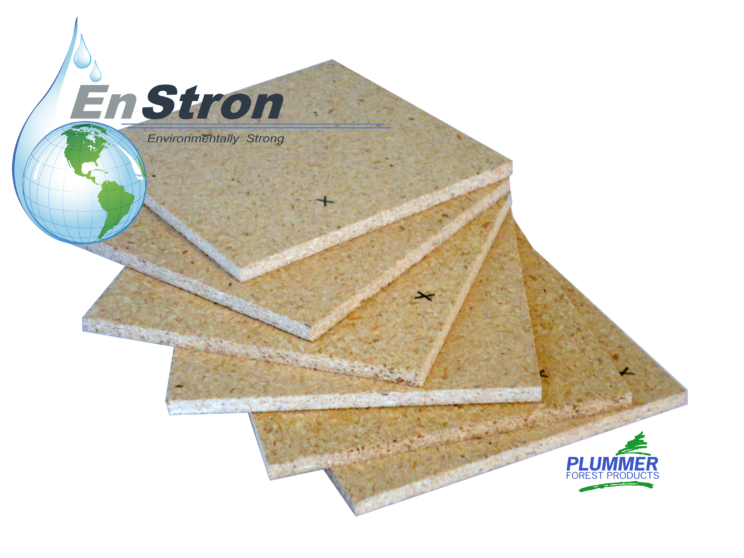 1. Does it have a warranty and if so is it fair?
Enstron underlayment has one of the best warranties that we've come across!
Enstron's Limited lifetime Warranty means that your underlayment is warrantied for up to 15 years. Should delamination, staining, seam telegraphing or any other issues arise and it is the fault of Enstron, not only will the cost of underlayment be replaced but also the flooring and any associated costs such as labour. Please note that this is subject to a third party inspection and we urge you to properly document your claims.
To properly protect the homeowner, we recommend you try to document installation as much as possible. Write down dates, and take photos, provide time stamps on any photos or video so that you have adequate proof if a claim should arise and there is ample information for the third party inspector to make their decision.
On the seldom occasions there is a claim it is often installer error not following proper installation instructions as provided by the manufacturer.
2. Does it fit in your budget range?
The main competitor of Enstron underlayment is import plywoods, which of course is a lesser option in many ways; lesser cost, lesser quality, decreased value, no warranty.
If you are looking to go as cheap as possible you'll be tempted to go with a lauan and other import plywoods from places like China. However, you'll be more likely to experience seam telegraphing, delamination and or colour bleeding, all without a warranty. You can take a chance on cheap but it may cost you in the long run.
Weigh your options but if you compare prices you'll find Enstron to be minimally higher in price than import plywoods!
3. Does it address my key areas of concern within my specific room/application?
Enstron underlayment can be installed in areas of high moisture such as kitchens and bathrooms!
Because of its solid one-piece construction there is no chance of delamination. It is an integrated product with no layers (no core voids, no hidden imperfections), unlike lauan and plywood, which means that it holds together even in high moisture areas like bathrooms and kitchens.
Enstrons construction makes it durable enough so that the surface will not split due to fasteners, again, unlike lauan.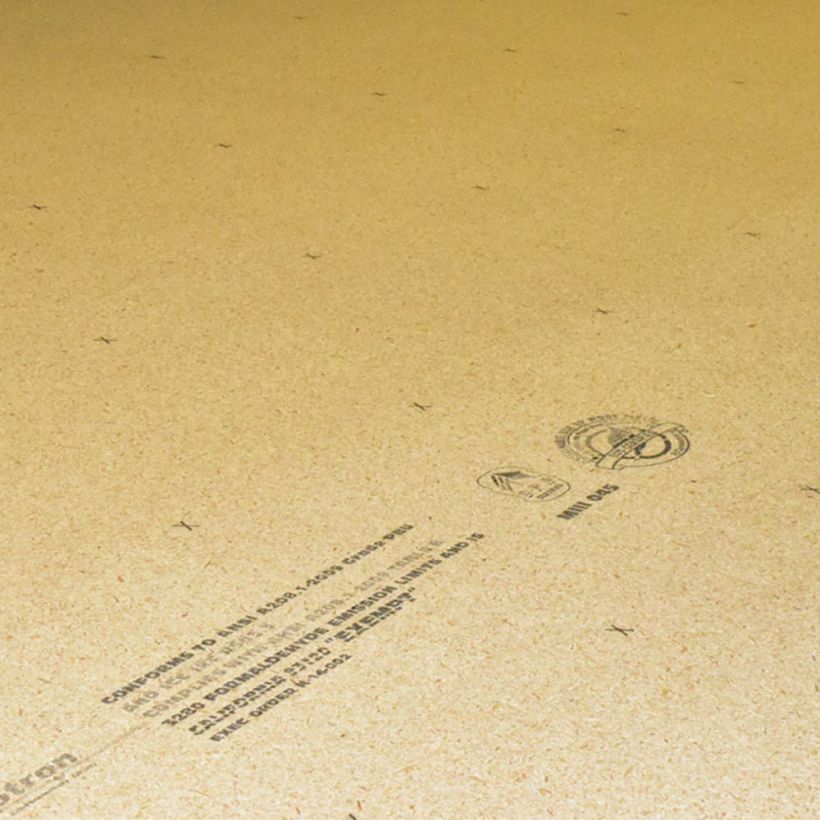 4. Quality check
Enstron is specifically manufacturer to satisfy the vinyl floor covering industry's demand for a quality underlayment. Products like vinyl floor coverings require a smooth, consistent surface. Enstron underlayment fulfills this need and is made in Post Falls, Idaho so you are buying within North America! No tarrifs, no extra import fees!
Customers desired a panel with high density, a smooth surface, and no chance of delamination or colour bleeding; these are issues commonly found with imported plywood and lauan.
Enstron is manufactured with recycled wood fiber and no added formaldehyde (NAF), making it the most environmentally friendly underlayment choice for consumers!
With its FSC, CARB and certifications/testing you know you are getting the best underlayment suited for vinyl installations.
Have you used Enstron underlayment?
What is your preferred underlayment of choice? Let us know!
Pin it!