Taylor Adhesives App? Yup, it is available for download now!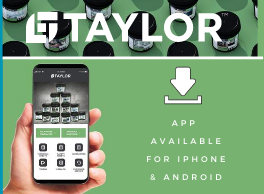 This year Taylor Adhesives has rolled out an app that helps you decide which adhesive(s) you should use for your specific project. Available for both Android and Apple product users, you can have access to the entire Taylor Adhesives catalogue on your smart phone allowing you and your project managers to select the exact adhesive that will help you both save time and money.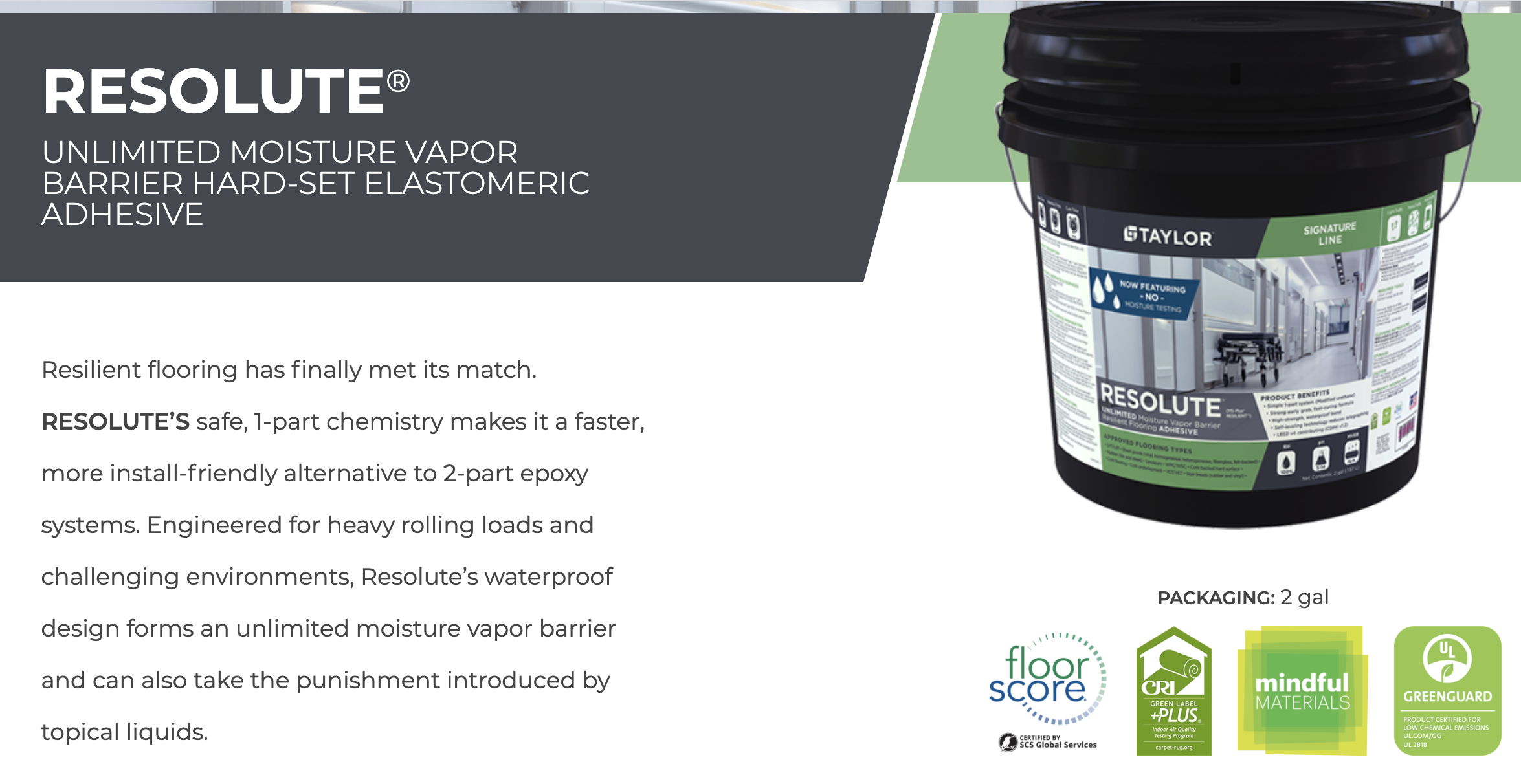 Taylor Adhesives are the most technologically advanced glues available within the North American market today. Our signature series offers unparalleled advantages enabling your project to have the upper hand in saving money and time. For example, there's no need for moisture nor pH testing with Resolute® hard-set elastomeric adhesive for flooring types like linoleum, LVT/LVP, rubber, bamboo, cork and more.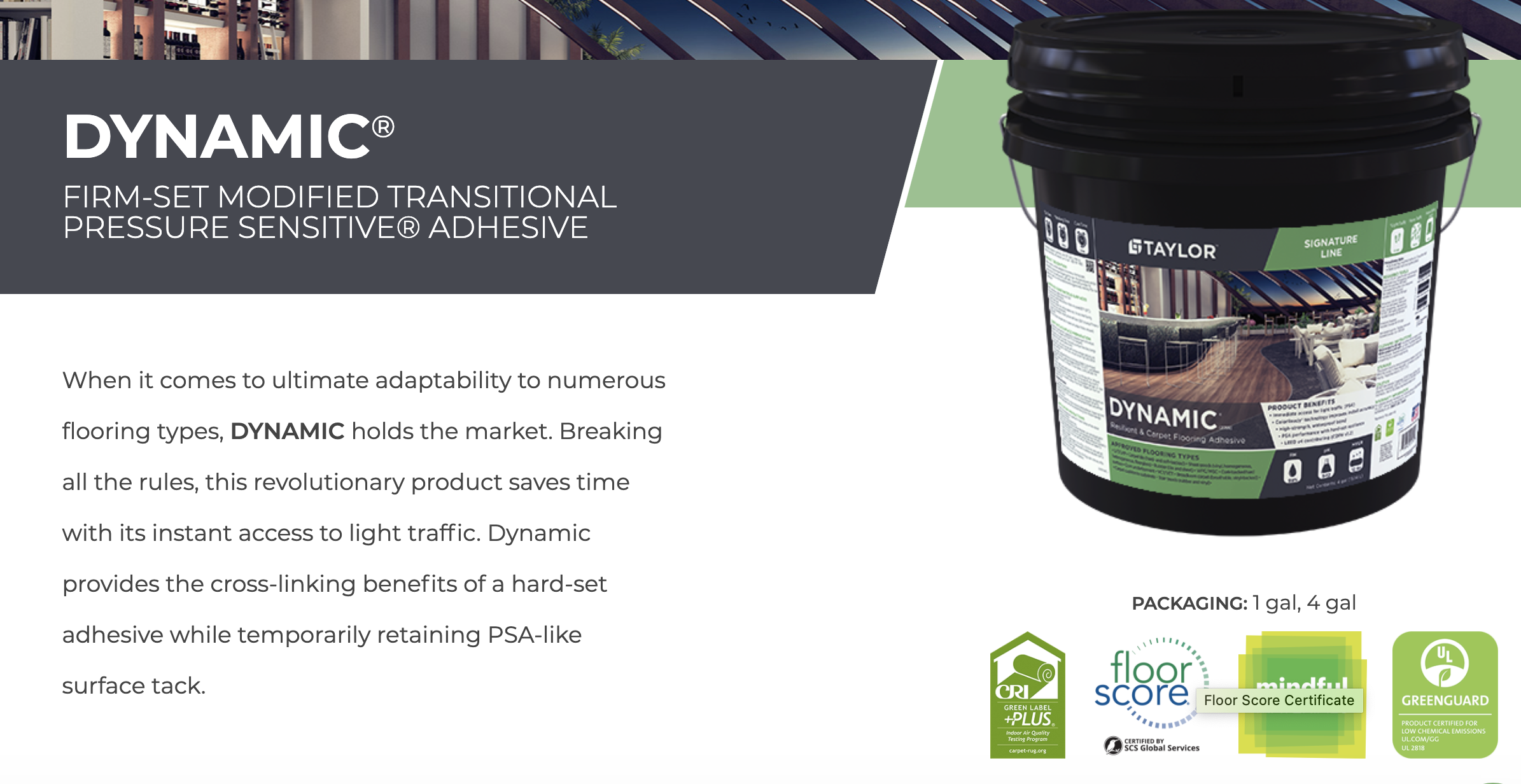 Another popular Taylor adhesive that is a popular choice for Canadian projects is Dynamic® which takes the guess work out of product readiness with its ColourReady™ technology. When Dynamic® is applied fresh from the bucket it is a light mint green. You know when the product is ready to use because it incredibly turns a dark hunter green! Dynamic® is a firm-set modified transitional pressure sensitive adhesive for use with LVT/LVP, rubber, VCT, cork underlayment, carpet tile, and many more flooring types.
In 2019 Taylor Adhesives and Jona Panel Sales Inc. joined forces enabling Jona Panels to be the exclusive sales agent for Canada. Please get in touch if you have any questions!
Download the app for your smart phone:
Android Google Play App
iTunes Apple products App