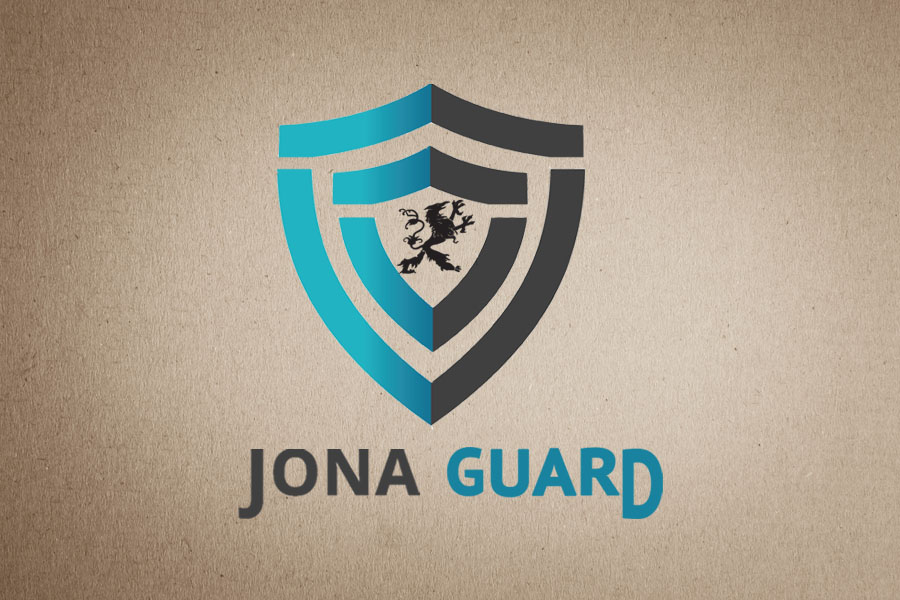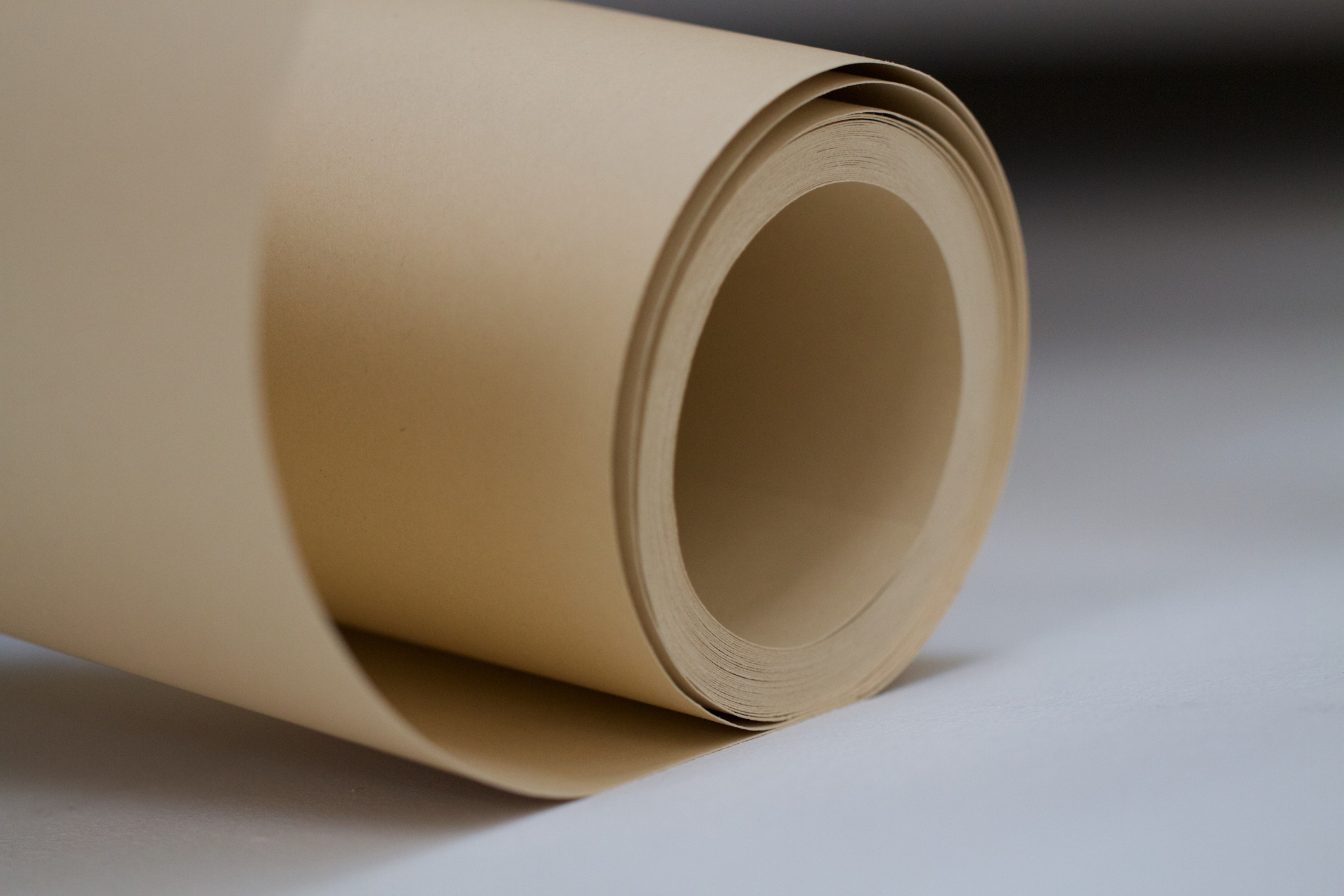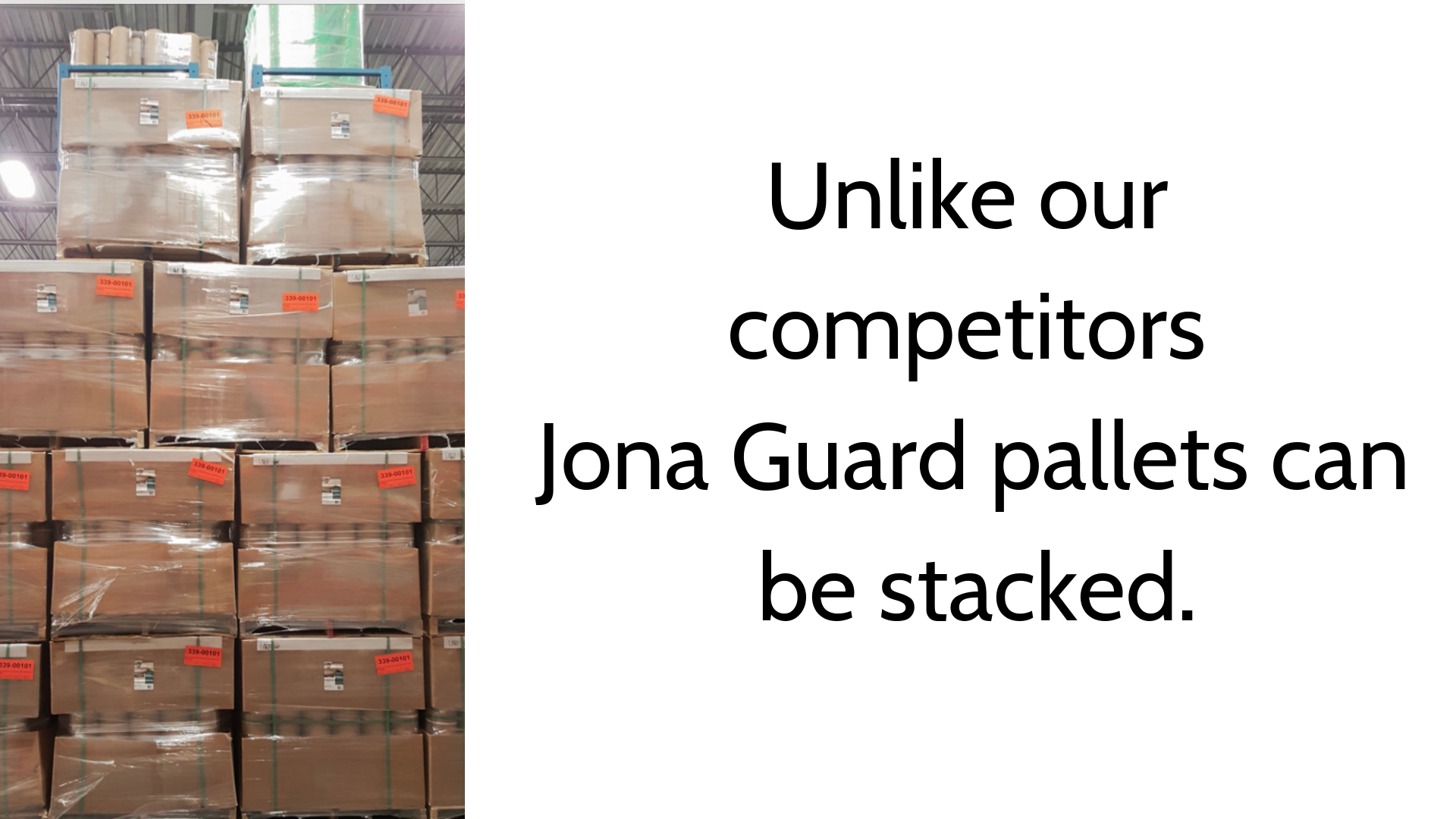 Jona Guard is a temporary floor covering to protect your existing floors during renovations or projects that might get a little messy.
Durable surface protection against spills, moisture, paints, mud and movers.
Fast and easy set up, simply unroll onto your floor and proceed with renovations, alterations or moving in with minimum recoil.
It is reusable, simple roll back up for a later project.
No VOCs!
Made in Canada!
See video below for a brief example of Jona Guard being put under the "Hell Run Test"
You can also find our water and Janka Ball test under downloads. Jona Guard went head to head against the leading temporary surface protection competitor and exceeded their score.
***Please advise — Jona Tape to ONLY be used on Jona Guard as it is very adhesive and could leave residue on floors/walls.
Fast, Easy Installation
Protects Against Spills, Moisture, Paint, Mud, Movers
100% Recycled Fibres
Re-usable
Beats the leading competitor for water resistance and durability

Download the PDFs Below
Installation
Thoroughly clean the flooring or surface that you will be installing Jona Guard on top of. There should be no dust, debris nor moisture.

Slightly back bend the end of the roll the opposite direction of the roll. Then simply roll out. There should be no recoil. Do the same to the end of the roll.

Tape down Jona Guard and proceed with project.

Prior to re-rolling Jona Guard for future use, be sure to sweep and or use a shop-vac to remove debris. Roll up and store for later!