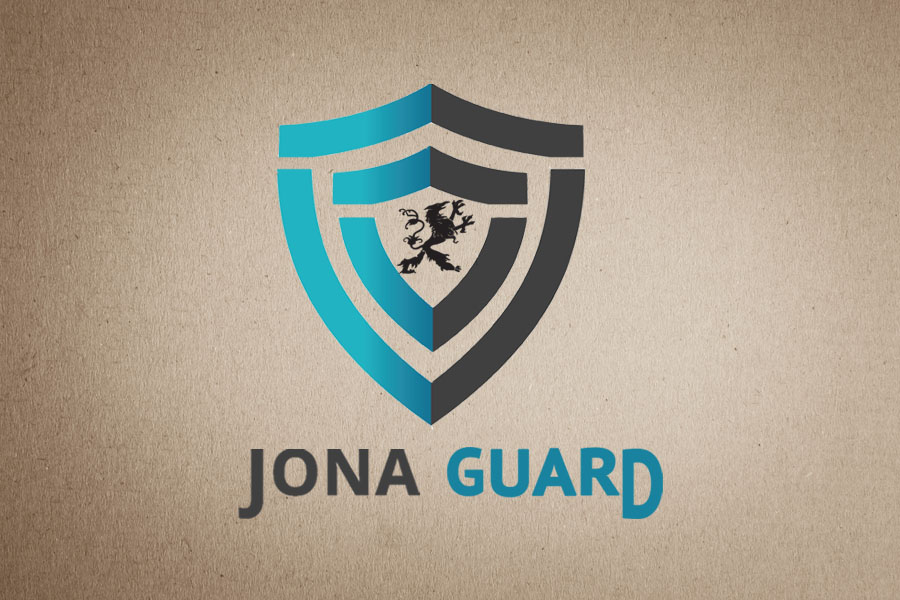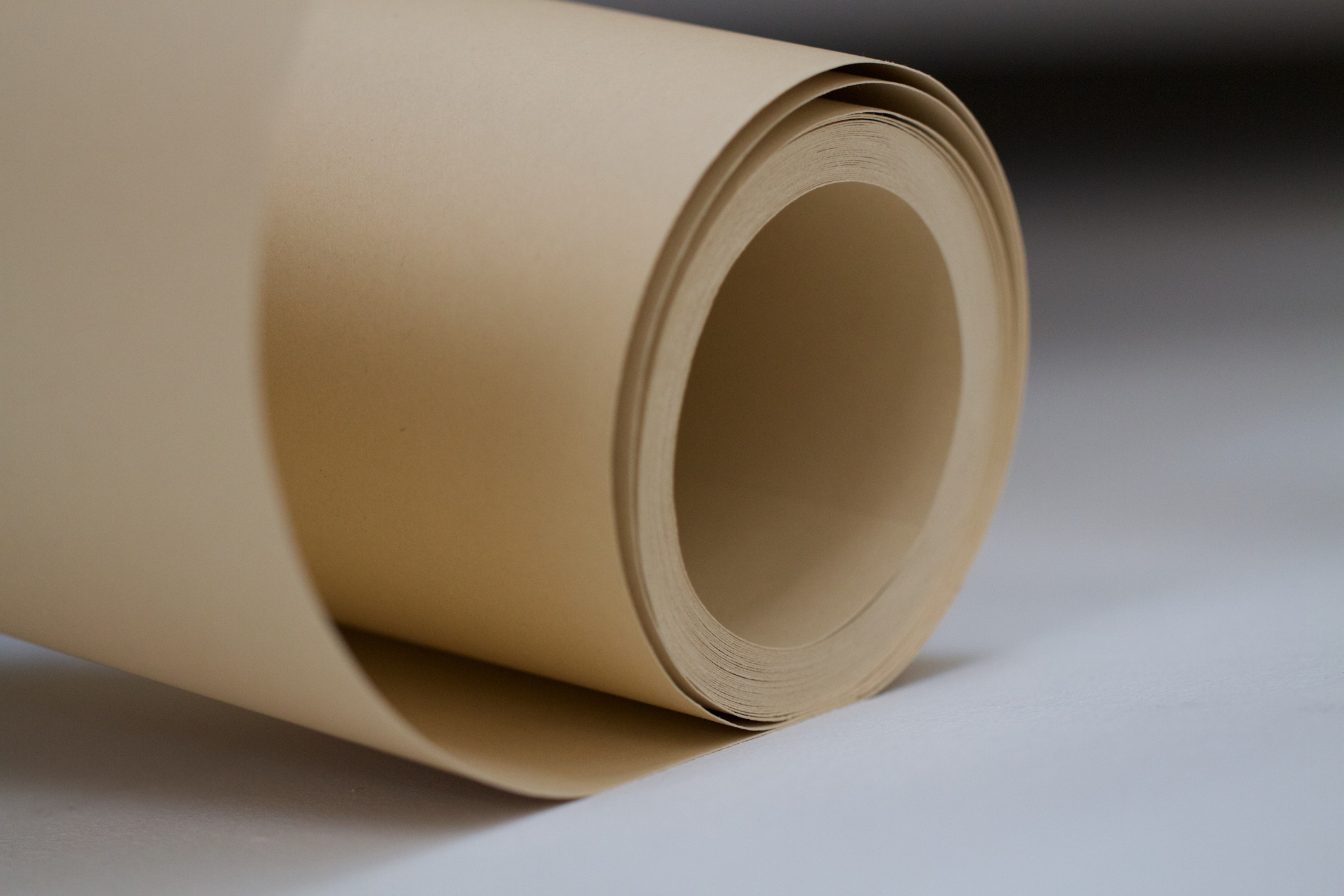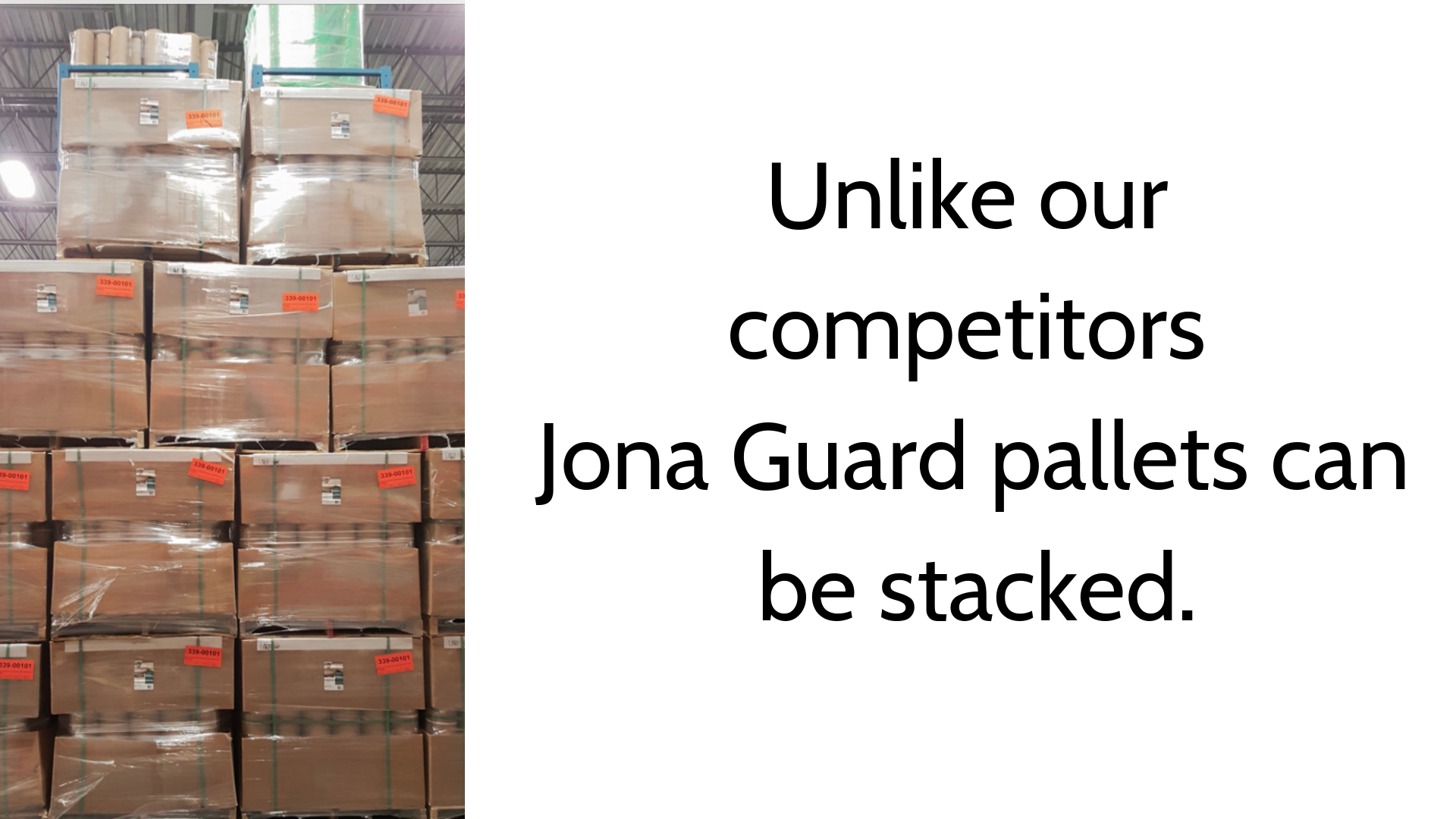 Download the PDFs Below
Temporary floor covering to protect your existing floors.
Durable surface protection against spills, moisture, paints, mud and movers.
It is reusable with 100% recycled fibres. Fast and easy set up, simply unroll onto your floor and proceed with renovations, alterations or moving in.
No VOCs!
Made in Canada!
***Please advise — Jona Tape to ONLY be used on Jona Guard as it is very adhesive and could leave residue on floors/walls.
Jona Guard is available in the USA at these wholesale and distributors: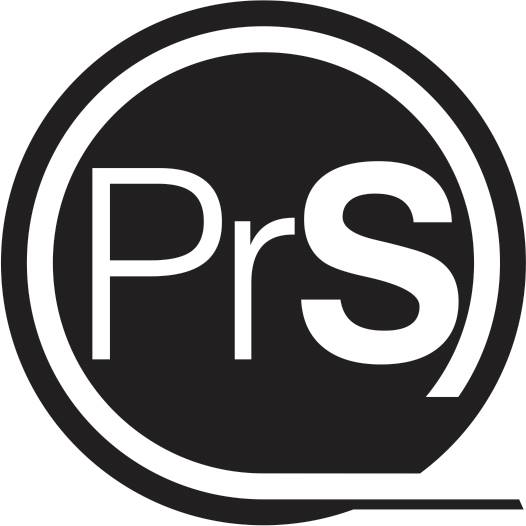 PrS Flooring Supplies and Distribution, Colorado Springs
Fast, Easy Installation
Protects Against Spills, Moisture, Paint, Mud, Movers
100% Recycled Fibres
Re-usable

Download the PDFs Below