When it comes to flooring adhesives, there are many options available on the market. Two of the most popular brands are Taylor Adhesives and their competitor, who we will refer to as "Leading Adhesive Competitor." In this blog post, we'll compare Taylor Adhesives' Dynamic product with Leading Adhesive Competitor's equivalent to help you make an informed decision when choosing which adhesive to use for your flooring project.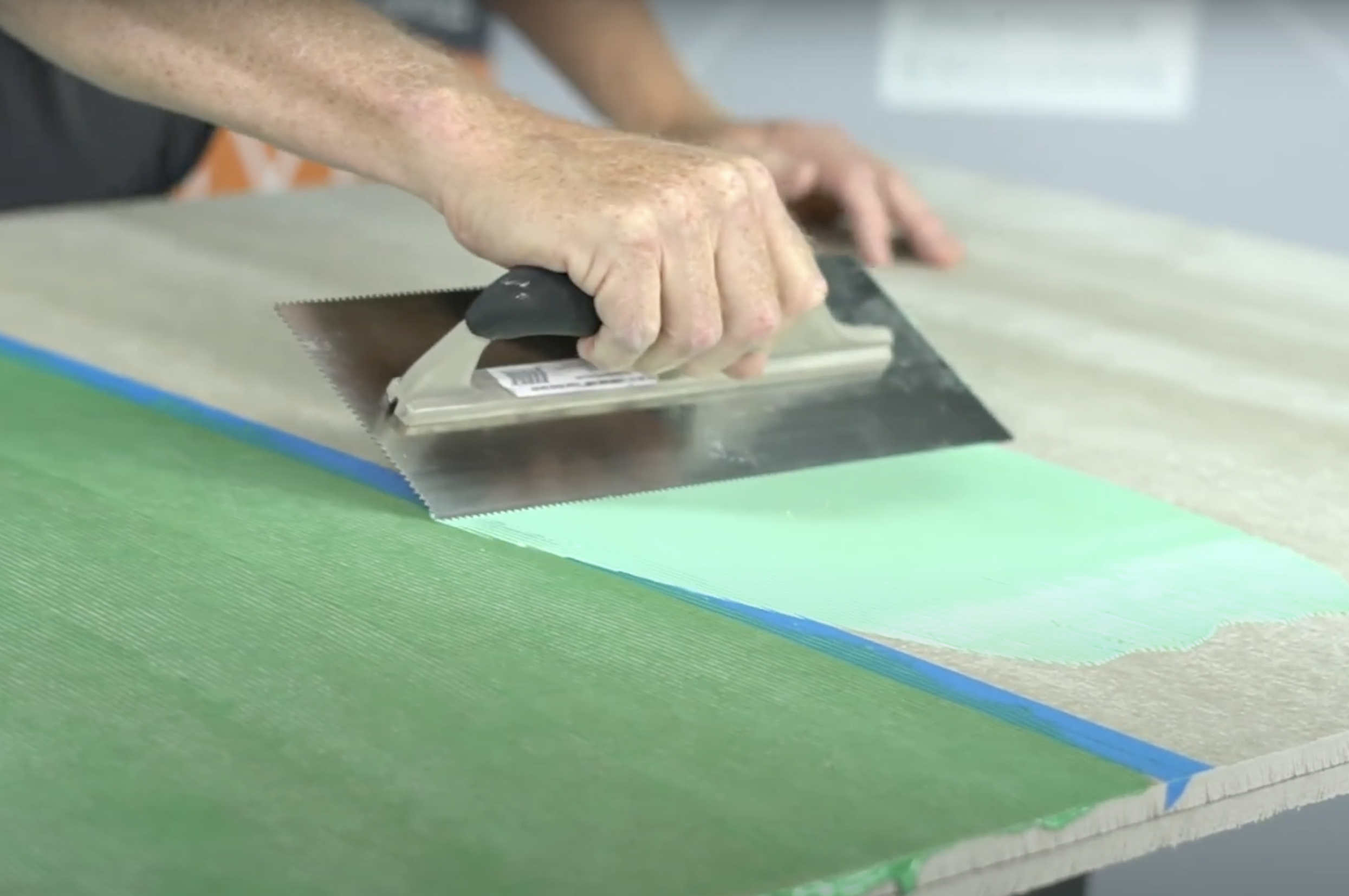 ColourReady® Technology
Taylor Dynamic features ColourReady® technology. Dynamic turns from mint green to a darker yet translucent hunter green signifying that it is ready to work with! This takes the guess work out for installers as well as home owners looking to DIY.
High Moisture Tolerance
Dynamic stands out is in its moisture resistance. Dynamic is formulated to be highly resistant to moisture and can even be used in areas with high moisture levels, such as basements or bathrooms. In contrast, while Leading Adhesive Competitor's adhesive is also moisture-resistant, it may not be suitable for use in areas with very high humidity or moisture levels. With its anti-microbial technology, you can rest assured that mold growth will not be promoted should there be an issue.

Bond Strength
When it comes to bond strength, both Dynamic and Leading Adhesive Competitor's adhesive are designed to provide strong, durable bonds. However, it's worth noting that Dynamic is specifically formulated for use with LVT, LVP, and MLF, while Leading Adhesive Competitor's equivalent product is designed to be more versatile and can be used with a wider range of flooring types. However, when accommodating so many flooring types they are unable to address specific concerns, issues and problems that could arise in your specific flooring type. Be sure to do your homework and use the best adhesive for that specific application, rather than going for broad use.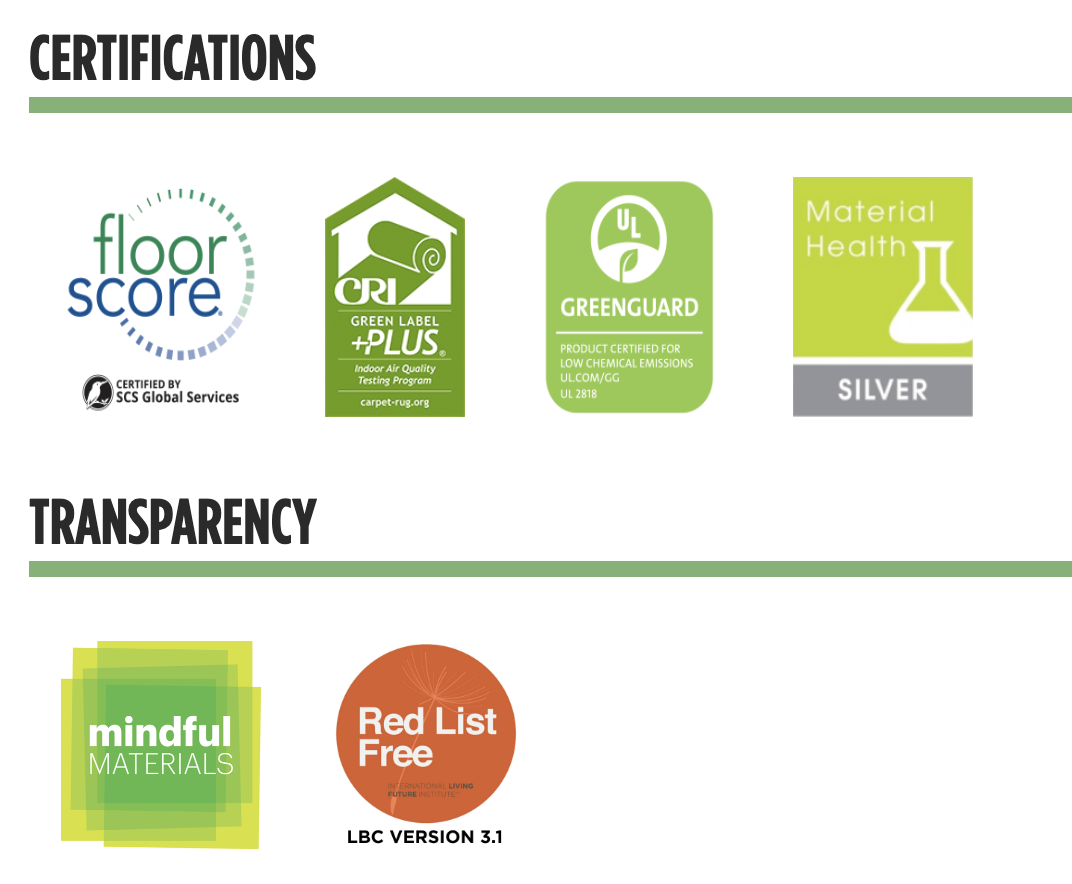 LEED v4 Contributing
Like most of Taylor Adhesive's products, Dynamic is capable of contributing to LEED v4 projects. With Taylor's commitment to transparency and environmentally friendly focused certifications, they have the third party testing to back it up! Get in touch if you're in Canada or the USA and in need of LEED v4 contributing adhesives.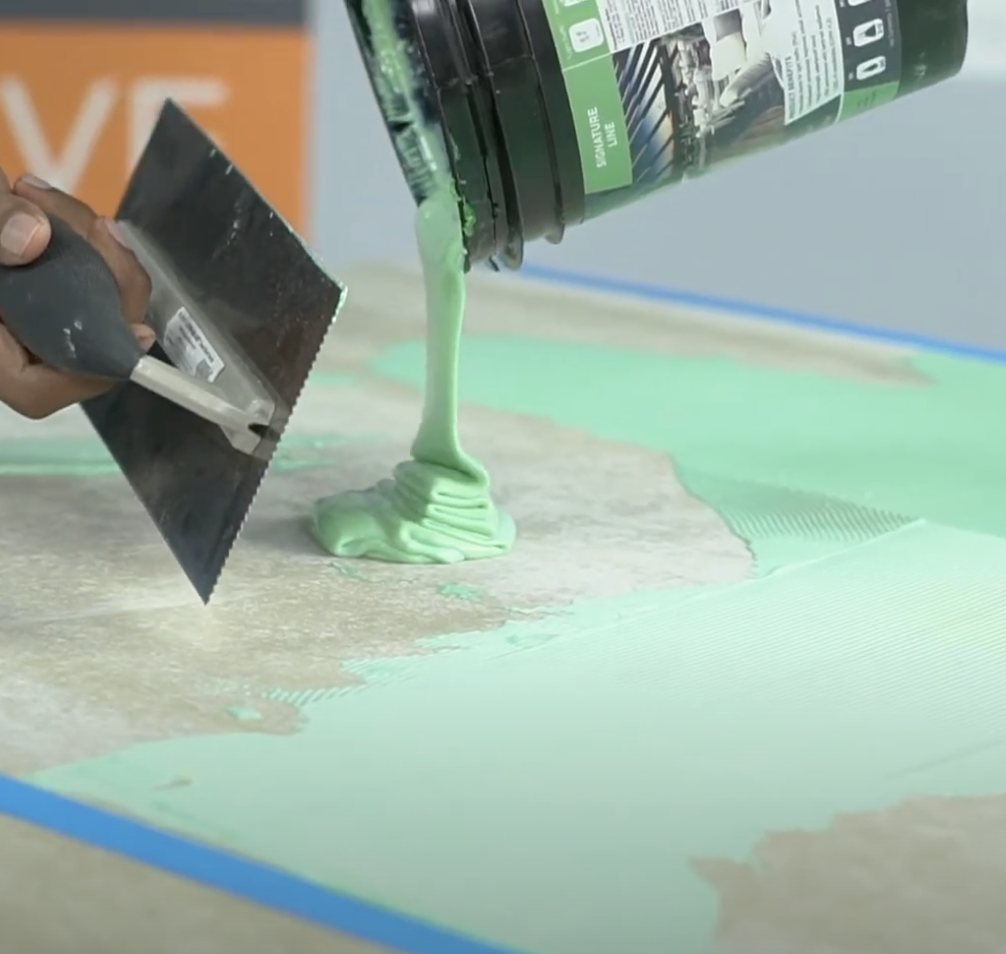 Extremely Low Odor and Low VOCs
As a homeowner or store front owner, you might want to think about the odours and off gassing that some adhesives can emit during and after the installation process. The odours of some adhesives, especially the more affordable adhesive brands. If you're looking to continue occupying your space or home during the installation process you'll want to consider the comfortability of your customers or family as well as yourself. If you're susceptible or sensitive to strong odours, Volatile Organic Compounds (VOCs) be sure to select an adhesive like Taylor's Dynamic as well as the majority of their adhesives.
With extremely low odour as well as immediate access to light traffic, you won't have to worry about your store front or home being off limits with little downtime!
Get in touch with us if you're looking for stockists or would like to become one info@jonapanels.com
If you'd like to see more of Taylor Adhesives' products and how they can help you save time, money and confusion, download the Taylor Adhesives app for Apple and Android users.