Jona Panel Sales is proud to offer environmentally friendly building materials.
From our conception back in 2013, Jona Panels wanted to bring green alternative and innovative products to the construction industry.
In the beginning it took some convincing that there was indeed a demand for environmentally friendly building products but here we are over a decade later supplying green building materials to contractors, DIYs and architects.
Please see below all of our environmentally friendly building material options.
GreenE-Board™ tile backer board, replacement for drywall and underlayment.
GreenE-Board™ is made of magnesium oxide, a natural mineral, and recycled wood fragments. It is made in a slurry process allowing zero waste in the production of GreenE-Board™.
Because it is made with magnesium it is naturally mold, mildew, water, termite and fire resistant. No harmful chemicals nor any volatile organic compounds (VOCs) are added to GreenE-Board™ making it ideal for anyone with allergies or sensitivities looking for a drywall alternative.
Enstron Underlayment
Enstron is made of 100% recycled wood and is an environmentally friendly option versus luan plywood. There is no added formaldehyde resin resulting in an underlayment panel with 0.00 ppm tested by the Composite Panel Association.

Jona-Ply® Fir Underlayment
Jona-Ply® Fir Underlayment is made in Canoe, British Columbia, Canada and is certified by the Sustainable Forestry Initiative for sustainable harvesting of wood using in the manufacturing process.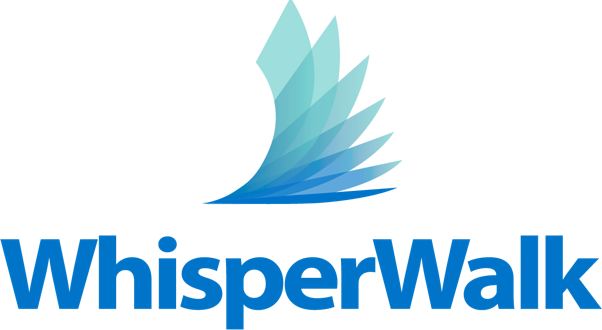 WhisperWalk Foam Underlayment
WhisperWalk 3100 F with the foil layer helps to prevent radiant heat transfer and provides excellent sound reduction with moisture vapor control to protect your floor.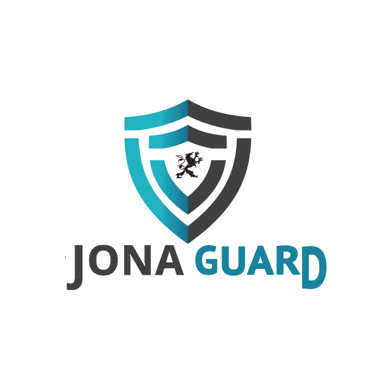 Jona Guard Temporary Flooring
Jona Guard is made of 100% recycled materials and is a temporary flooring to protect your tile, hardwood, vinyl, during renovations or alterations to your home.