It's that time of year when we flock to our backyards, the grill sizzles away and laughing children fire loaded water guns in the summer heat. But nowadays the backyard is becoming more than just a place for play and to fry up a few burgers. Today we are seeing a growing trends where homeowners want to extend their floorspace outside creating a living area you'll want to spend every summer day in.
From pizza ovens to full on exterior kitchens and secret areas reserved just for the mom and dad time: here are 10 outdoor living spaces.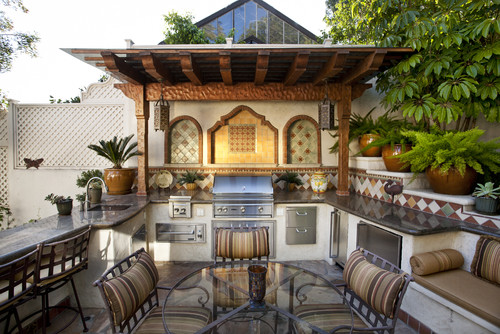 Photo Credit
Outdoor Kitchen
Bring the inspiration of Tuscany or Hawaii to your backyard with an outdoor grill and backsplash.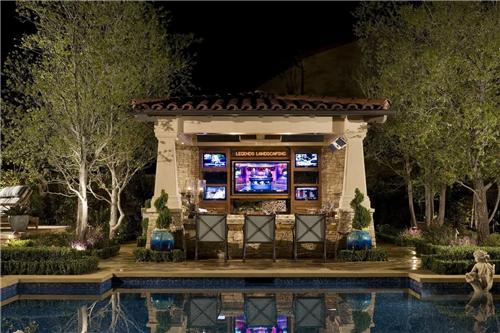 Photo Credit
Outdoor Man Cave
Create a man cave outside where you can play the game poolside.

Photo Credit
DIY Pizza Oven Patio
Chef and food blogger Matt Armendariz documents his pizza oven project as he creates an outdoor space from scratch. And if you think pizza ovens are only good for making pizza think again! You can use it to cook and bake just as you would your kitchen oven. Find more inspiration at MattBites.com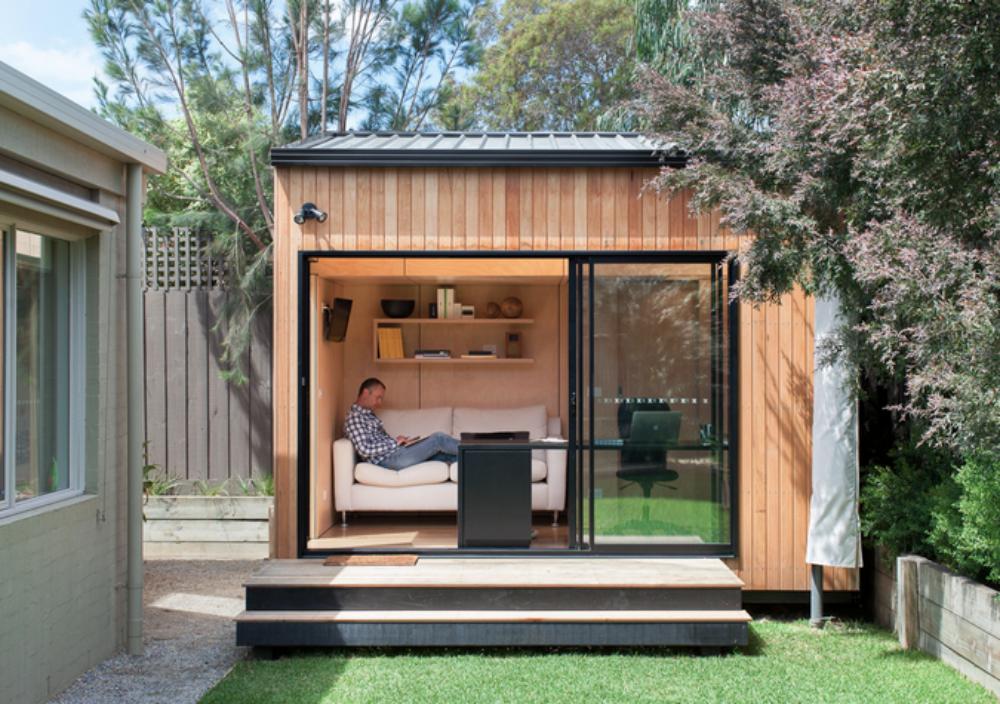 Photo Credit
Build a Room
Short on space? A growing trend is to build the room that your home is missing in your own backyard. The perks of this is not only the quiet and isolation from the others you share your home with but you can also rent out these rooms on websites like AirBnB. Those who travel on a budget search for rooms such as these that offer an alternative to pricey hotels. Not only will you have a new personal space but you can also rent it out during the dates you want so as not to cramp your summer style.

Photo Credit
Yoga Retreat
The average yoga membership is around $1200 per year. Instead of using that money to go to yoga why not create your own retreat while also increasing the value of your home? This small project could be done over a weekend or two and would quickly add backyard appeal to your home.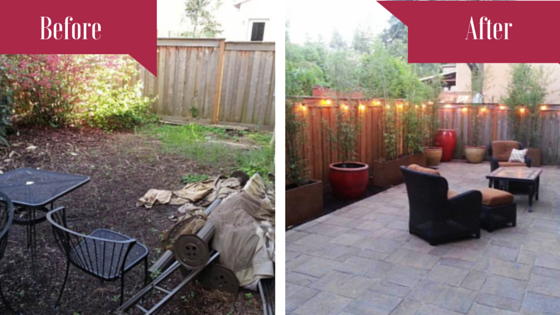 Photo Credit
Transform Small Yards
Whatever your budget or size of yard you can make big changes to create something new while also adding value to your home.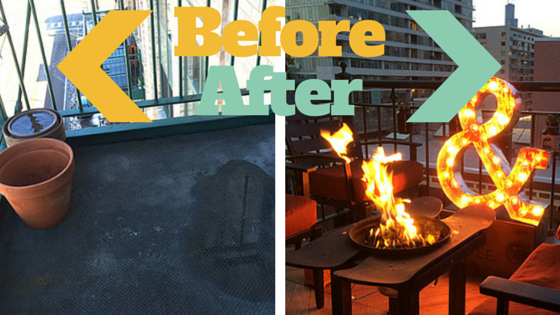 Photo Credit
Transform Apartment Patios & Decks Too!
Ever think of doing a herringbone wood deck? This Chicago renovating couple decided to take the Home Depot challenge and get creative with their small outdoor space. Check out the full story and images here.
PS you can purchase GreenE-Board™ and Enstron at your local Home Depot! Or contact us to find a distributor near you!
Pin it!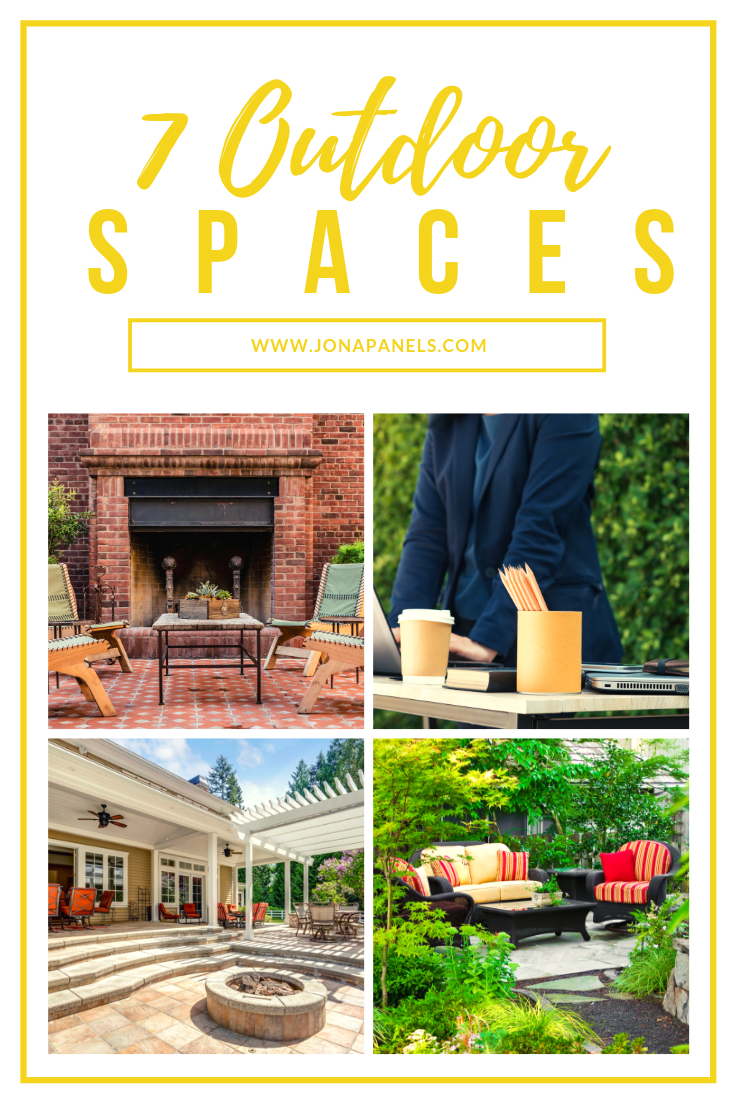 Note: Did you know that GreenE-Board™ has been used in outdoor BBQ applications? It can be used as a tile and stone backer board around BBQs and fireplaces so long as it is sealed and tiled over. Please see the complete installation instructions here. Or contact us for further information.