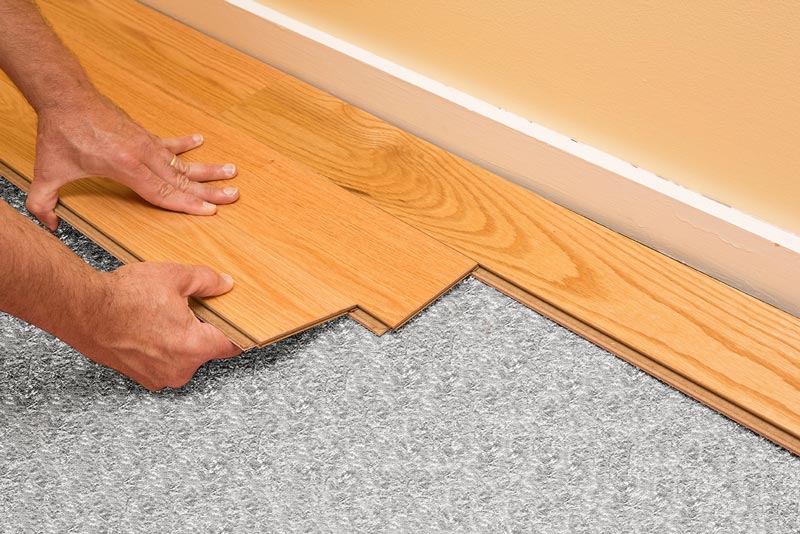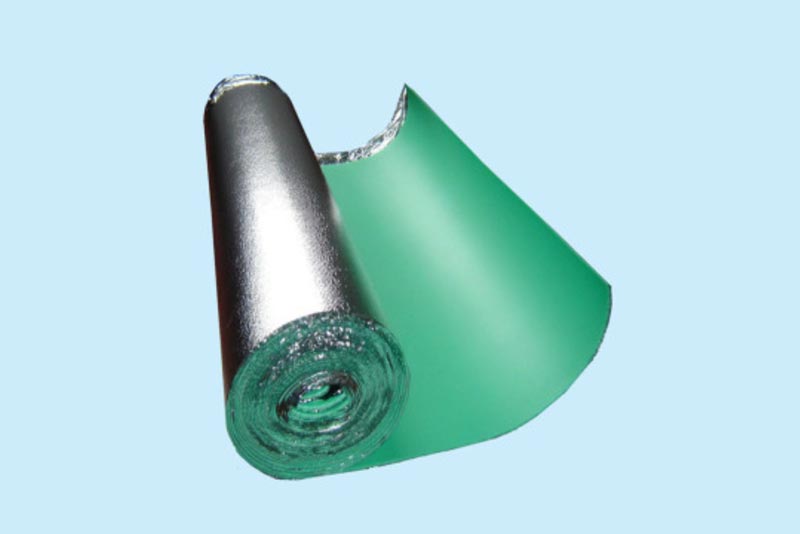 Download the PDFs Below
Both 100, 200 and 500 square foot rolls currently available. Please contact us to find the nearest distributor nearest you.
Whisper Walk Foam 3-in-1 Underlayment is the right choice for laminate flooring, engineered wood, and rigid click vinyl plank and tile. Do not use under sheet vinyl or other soft backed flooring materials.
Whisper Walk is constructed with 3/32" polyethylene foam and a 2 mil thick foil film. It provides excellent sound reduction and moisture vapour control to protect your beautiful finished floor. Whisper Walk is approved for on or above grade installations*. Whisper Walk is easy to install with a plastic overlap and adhesive strip to join multiple rolls.
*Below grade application is approved IF approved by floor manufacturer
Please note: We provide Delta and HIIC ratings as well as IIC and STC for a more complete picture and accurate reflection of testing. This is after numerous discussions with 3rd party testing facilities such as Intertek.
"Delta IIC is the best rating to consider when comparing the impact sound performance of different materials as it doesn't allow for misleading results…" – ARC Acoustics
"The Delta IIC rating is the best sound rating to consider when comparing the performance of different types of underlayment. It keeps the manufacturers from promoting misleading results obtained by using materials or methods of isolation that the average assembly does not use." ISO Store
Fast, easy installation
For use under laminate and engineered wood flooring
Moisture, mold and mildew resistant
Delta Rating ∆IIC 23 - We have the testing to prove it!
Ideal for radiant floor heating
Cushions floor, eliminates clicking against subfloor, reduces overall sound transference
Protects finish floor from substrate moisture vapour
IIC 76 STC 80 *see assembly
HIIC 90

Download the PDFs Below